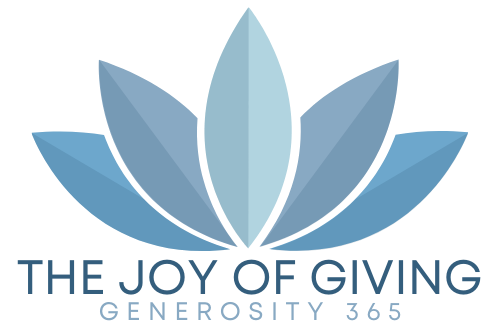 MAKE YOUR PLEDGE
Thank you for your support of First Presbyterian Church! Pledge Sunday is November 8, 2020. This year there are two options to submit your confidential Pledge; ONLINE or returning your PLEDGE CARD.
PLEDGE CARDS were received during the Stewardship Dinner on Sunday October 25.  If you were unable to attend the dinner, pledge cards were mailed. If you would like to use a Pledge Card and do not have one, please EMAIL the church office. Please mail or deliver to the church by November 8th.
There is also an option to submit your Pledge ONLINE using the form below.  This is a secure form that is sent directly to the church treasurer.  All information submitted below is private and confidential. Please complete below Pledge Form by November 8th, 2020.