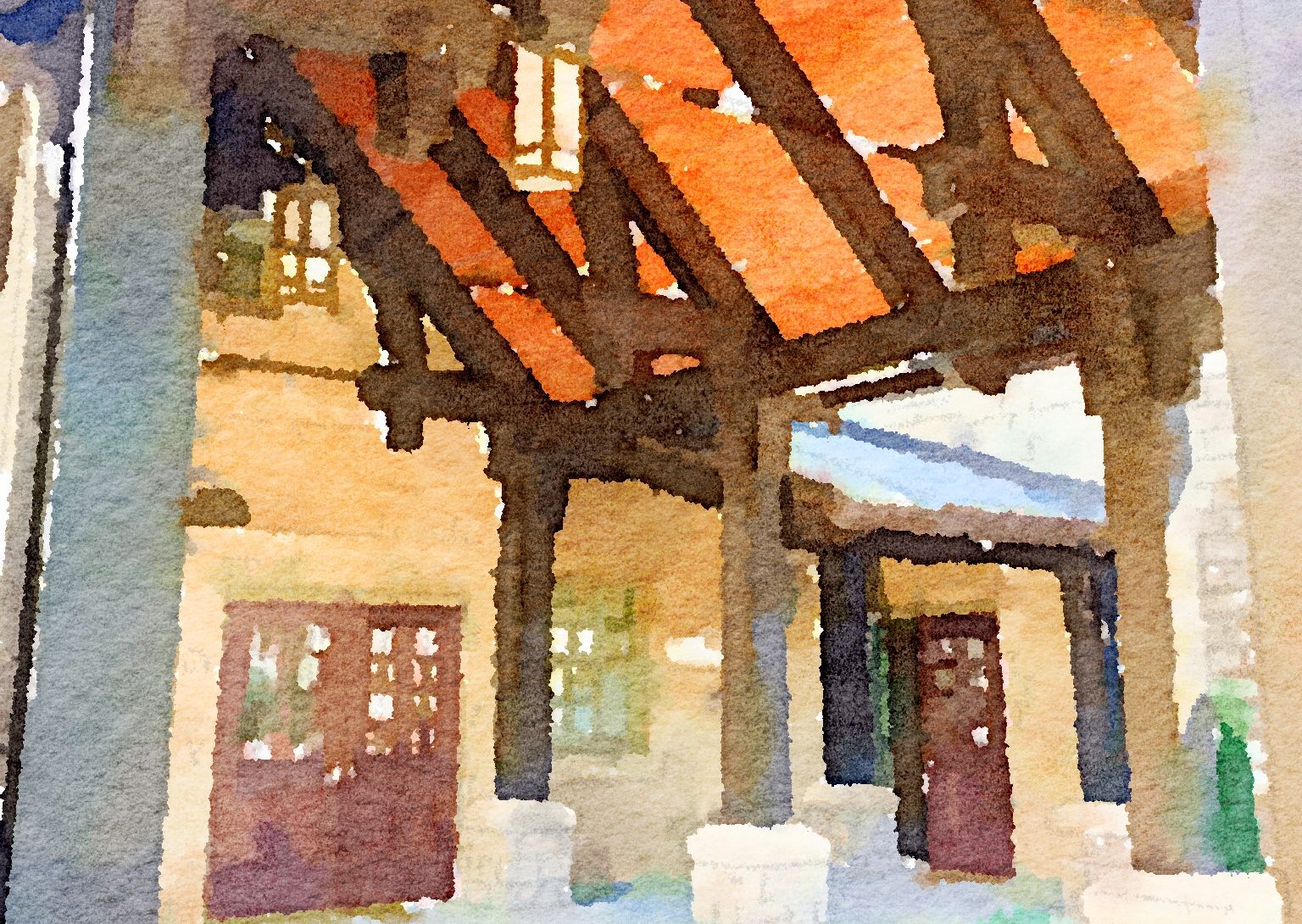 FPC has made the decision to suspend all face-to-face gatherings for worship, study, fellowship, and service until conditions change and we are advised that it is safe to resume gatherings.
Although we are unable to be at church, we can BE THE CHURCH these days. Until we gather again, here are some digital and virtual ways we can be together as one.
REMINDER! If you are not receiving email announcements from the church, click HERE to email the church and be added to our mailing list. 
Please EMAIL WHIT Whit with any concerns.
Ways to CONNECT and BELONG
SUNDAY WORSHIP
9AM each Sunday Morning
Join us for Worship HERE
IN PERSON WORSHIP!  Beginning September 27, you are invited to sign up to attend in-person worship if you feel comfortable.  Of course, social distancing will be practiced, a limited number of people will attend, and everyone will be asked to wear a mask. You can sign up HERE to attend services through the end of October. Three traditional services and two Kairos services are offered. We plan to offer both services each week beginning in November, and a new sign up will be published. Of course, live-streaming will be another great option for all of the services.
WOMEN'S BIBLE STUDY
MEN'S GATHERING
Meeting Weekly by Zoom
Tuesday 8:00 AM Contact Jay Crane
HERITAGE GROUP
Meeting Weekly by Zoom
Every Friday at 11 AM
Call Beth Taylor at 828-322-6343 or Email Beth Taylor
Ways to CARE FOR YOURSELF and OTHERS
MESSAGE OF ENCOURAGEMENT
DAILY DEVOTIONAL
SURVIVING THE QUARANTINE
EMOTIONAL WELLNESS
SOUP KITCHEN
The Hickory Soup Kitchen needs daily kitchen volunteers Monday to Friday to help prepare meals for neighbors in need. To volunteer, call Bonnie at 828-327-4828
The Soup Kitchen is in need of umbrellas and waterproof ponchos since they are still serving food outside.
As always, their food pantry is in need of restocking dry goods and canned foods. Thank you for your help!
DISTRIBUTE MEALS
Volunteers Needed for The Underground Table. Chefs Daniel Wheeler, Ben Sullivan and Joey Mansueto are providing meals twice a week for people who need help. In an effort to give these chefs a break, Northminster Presbyterian Church is going to start providing volunteers to distribute the meals.
Hours are 5-6:30 PM on Tuesdays and 3-4:30 PM on Saturdays.  NPC will provide gloves.  We ask that all volunteers meet CDC recommendations for public interaction (under age 65, have not been knowingly exposed to anyone with covid-19 in the last 14 days, have felt well for the last 14 days).  They also ask that volunteers wear a mask. Call 828-324-6634 for more information.
MAKE A MASK
The FPC Sabbath Soup team along with Matt Parker are preparing meals three Sundays a month to be served as take out. We would love to give Protective Masks to our guests along with their meals. We will be putting a bin in the porte cochere from 9:00-3:30 on weekdays for donations. You do not have to come inside to donate!
Mask Making Instructions HERE
ORGANIZATIONS YOU MAY WISH TO SUPPORT
Pregnancy Care Center PO Box 9423 Hickory, NC 28603 Renee Bentley
Centro-Latino PO Box 104 Hickory, NC 28603 Marie Connelly de Palacios
Hickory Soup Kitchen PO Box 1431 Hickory, NC 28603 Austin Pearce
Salvation Army PO Box 1167 Hickory, NC 28603 Michael Harris
Backpack Program PO Box 1051 Newton, NC 28658 Amanda Freeland c/o Corner Table
Habitat for Humanity PO Box 9475 Hickory, NC 28603 Mitzi Gellman
Cooperative Christian Ministry 31 1st Ave. SE Hickory, NC 28602 Kathy Wood
Family Guidance Center 17 Hwy 70 SE Hickory, NC 28602 Ann Peele
Exodus Homes PO Box 3311 Hickory, NC 28603 Susan Smith Walker
Adult Life Programs PO Box 807 Hickory, NC 28603 Mark Bumgarner
Safe Harbor Rescue Mission 210 2nd St. SE Hickory, NC 28602 Vicki Murray
Family Care Center 2875 Highland Ave NE Hickory, NC 28601 Jane Earnest
FPC BOOK CLUB
We have read 7 great books since Spring and have 3 more up next! All three are relevant in our current environment of racial inequality. The

 

Vanishing Half by Britt Bennett,

The Other Wes Moore

by Wes Moore and

The Warmth of Other Suns

by Isabel WIlkerson.  Even if you can't join a discussion, it's fun to read what your friends are reading! If you do sign up, you will receive more info closer to the time of discussion.
Click HERE to view book options, facilitators and further details
COOKING WITH MATT
Cooking with Matt videos are a huge success!
Wednesday May 13th: This week we are giving you two of Matt's favorites!  Famous ribs and pasta salad.  Find ingredients HERE. Watch Video HERE on how to prepare. Enjoy!
SONG OF UNITY & BLESSING
John McCall, a mission co-worker in Taiwan that FPC supports, sends this Easter greeting from four of his aboriginal friends of the Tyral tribe in Taiwan. They are sharing a song of solidarity with folks around the world. The words in their tribal language mean, "although we are separated, we remain one in Christ's love."
Click HERE to listen to song
WORSHIP SERVICES
Click HERE to access all past Worship Services in case you missed it!
EASTER SERVICE
Easter Sunday Service April 12th
Click HERE to watch service
MAUNDY THURSDAY SERVICE
Thursday, April 9th
Click HERE to watch service
PALM SUNDAY SERVICE
Sunday, April 5th
Click HERE to watch service