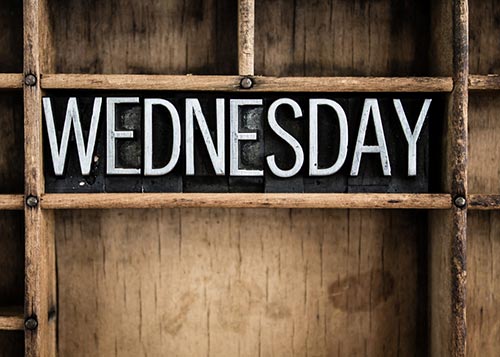 WEDNESDAY NIGHT SUPPER
Suppers start back September 16th!  Don't miss out – sign up today! Adults – $8, Youth – $6, Kids K-5th – $5, Under Kindergarten Eat Free! Family Maximum – $25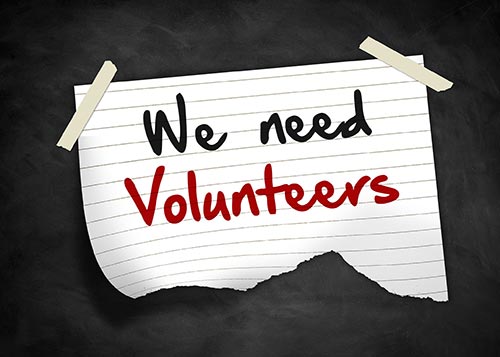 WEDNESDAY NIGHT VOLUNTEERS
Wednesday Nigh Suppers can't happen without your help! Many hands make light work, and your meal is FREE for the night you volunteer!  Details for volunteering are on the sign up.  Click below for more information. There is something for everyone!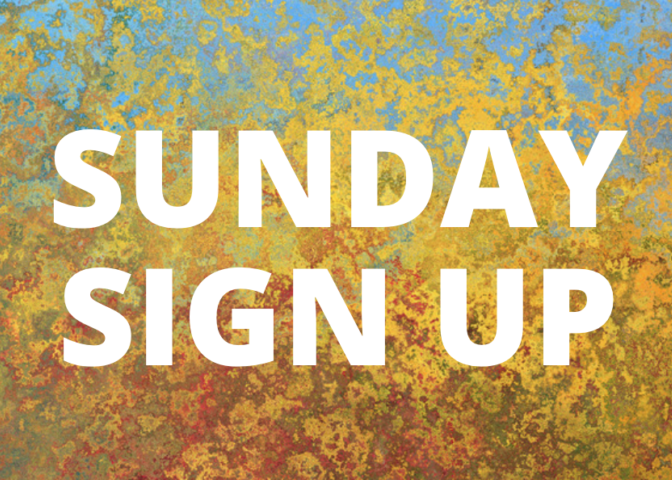 SUNDAY MORNING WORSHIP
Beginning September 27, you are invited to sign up to attend in-person worship if you feel comfortable.  Of course, social distancing will be practiced, a limited number of people will attend, and everyone will be asked to wear a mask. You can sign up below to attend services through the end of October. Three traditional services and two Kairos services are offered. We plan to offer both services each week beginning in November, and a new sign up will be published. Of course, live-streaming will be another great option for all of the services.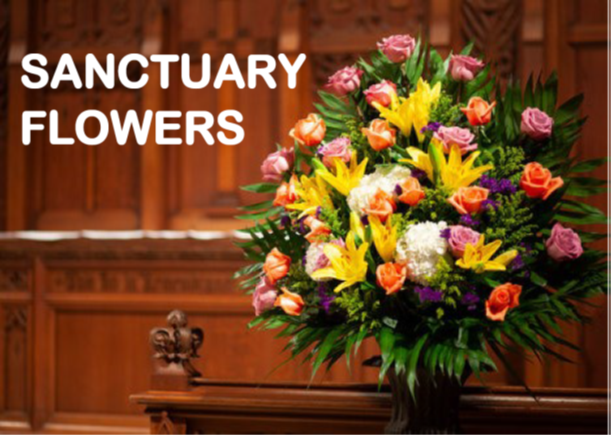 SANCTUARY FLOWER SIGN UP
The sanctuary at FPC is beautiful, but a floral arrangement given in honor or memory of a loved one can make it even more special. If you would like to provide flowers for a worship service in our sanctuary, you can sign up using the board in church office or using link below.  Additional details are provided on sign up form. 
Please contact Shirley Thomason with any questions.