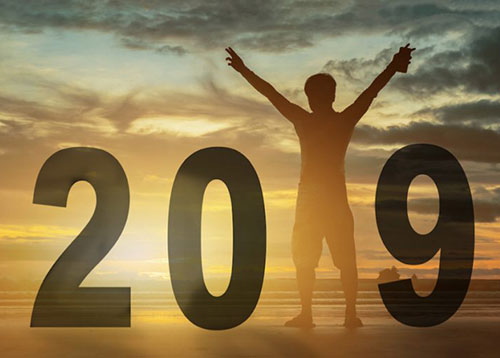 2019 CONGREGATIONAL RETREAT
Congregational Retreat at FPC
February 2-3, 2019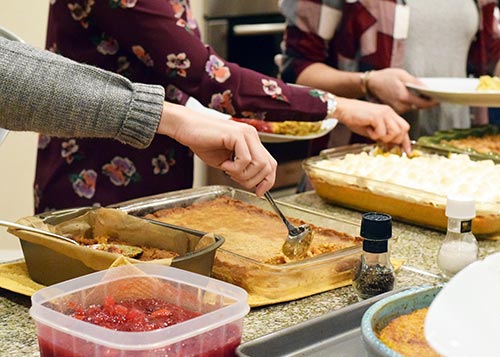 FOOD – 2019 CONGREGATIONAL RETREAT
This year our Congregational Retreat will be in Hickory. We will not need quite as many snacks, but we will need some side dishes for Saturday night. We'll have a covered dish supper before our wonderful talent show. The church will provide meat, bread, and dessert. We'd love for some of you to provide your favorite side dish to serve 8-10 people.
We'll provide a few breakfast goodies each morning, so we will not need as many snacks as usual. We all love our retreat snacks, so there a few sign-up slots for those of you that love to bring your delicious snacks! Questions? Contact Beth Taylor at: ebtaylor101@gmail.com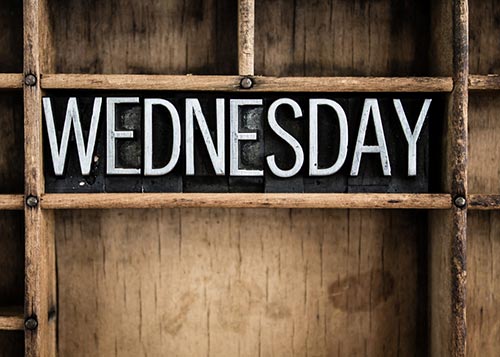 2019 WEDNESDAY NIGHT SUPPERS
Adults – $8
Youth – $6
Kids K-5th grade – $5
Kids under Kindergarten – Free
Family Max – $25
Standing reservations available.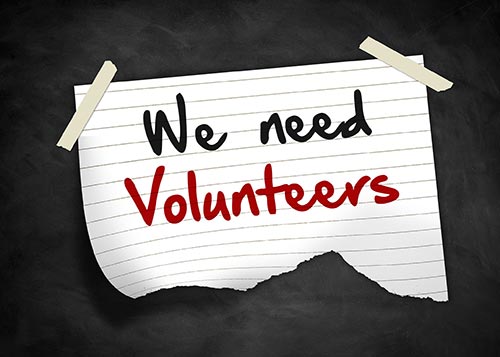 WEDNESDAY NIGHT SUPPER VOLUNTEERS
Volunteers needed each week to take up money or for clean up.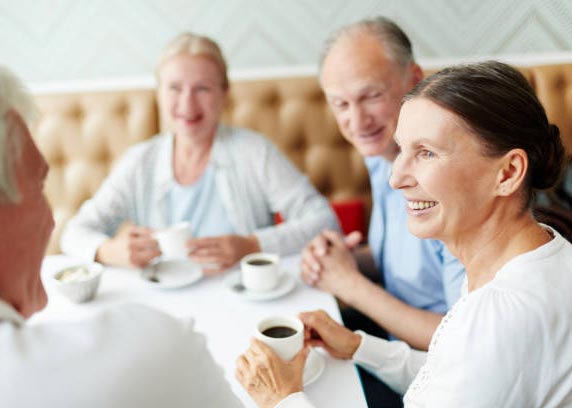 HERITAGE LUNCHEONS
January 15 – Hickory Museum of Art / Groucho's for lunch
February 24 – Jr. Highs will host Heritage luncheon after worship
March 19 – Dick and Adrienne Washer's trip to Machu Picchu
April 16 – Yaidee Fox from the City Hickory will be the guest speaker / lunch at FPC
May 21 – Yet to be determined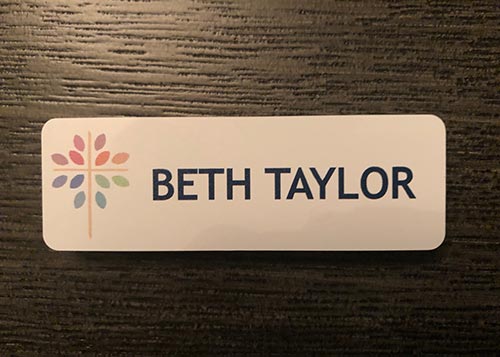 NEW FPC NAME TAGS
We have new name tags with our new logo!
Cost: $7.50 each.
When ordering your name tag(s), please put your name exactly like you would like it to appear. You must submit a separate form for each name tag.