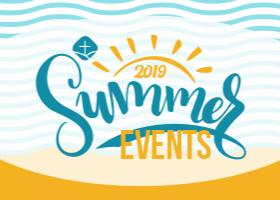 2019 SUMMER ACTIVITIES
Looking for something to do this summer? We have several opportunities for fun and fellowship at FPC! Sign up for one or all using below link!
Wednesday July 10, our JR & SR High Youth will share their summer mission trip experiences during dinner. Regular WNS prices apply.
Sunday July 28, we head to the Crawdads! We have a block of seats on the upper level in the shade and out of any rain! Game starts at 5pm. We'll all do our own thing for supper, so the ticket cost is only $6/person. Tickets available at the church office.
Friday August 16, we return to Sims Country BBQ for an evening of great food and dancing! Sims is open from 5-9 pm. We'll have a block of tables reserved for our group. Everyone pays at the door, and we'll let you know the cost in advance.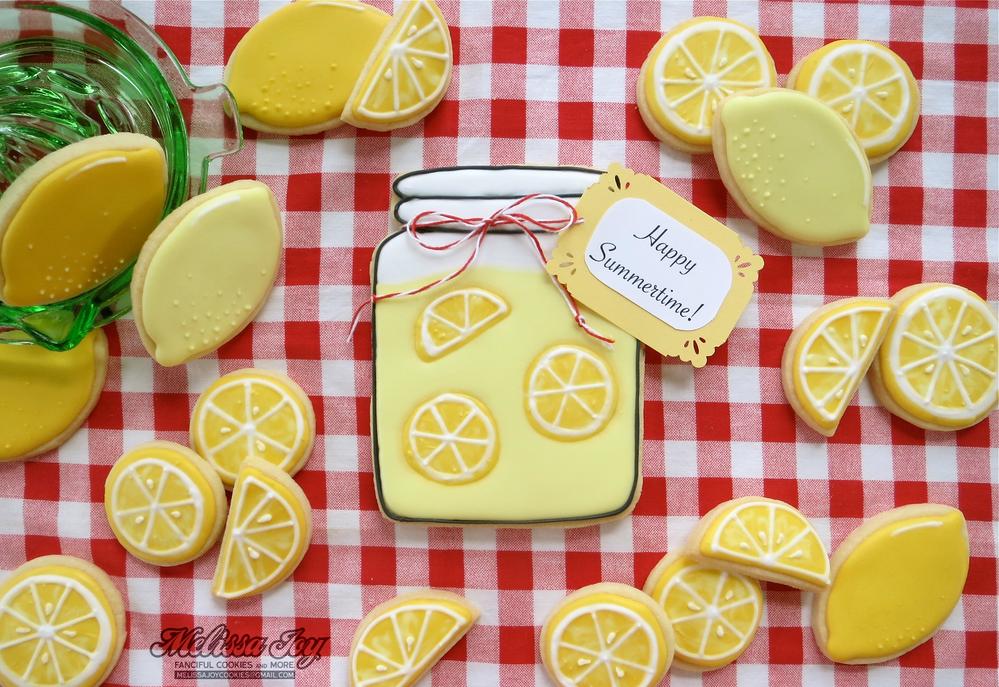 PUNCH ON THE PATIO
Summer is upon us and it is time to start planning for FPC's Punch on the Patio! This summer all services are held at 10:00am and will alternate between traditional (in the sanctuary) and Kairos (in the Fellowship Hall). We need volunteers to provide a few cookies and drinks each week!  More details on sign up sheet below.  Email Janet Brooks with any questions.  Thank you for serving our congregation this way!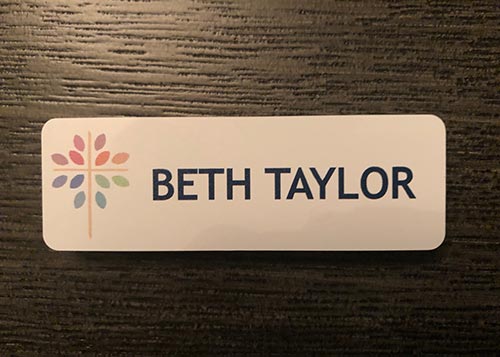 NEW FPC NAMETAGS
We have new name tags with our new logo!  Cost: $7.50 each.  When ordering your name tag(s), please put your name exactly like you would like it to appear. You must submit a separate form for each name tag.
SANCTUARY FLOWER SIGN UP
The sanctuary at FPC is beautiful, but a floral arrangement given in honor or memory of a loved one can make it even more special. If you would like to provide flowers for a worship service in our sanctuary, you can sign up using the board in church office or using link below.  Additional details are provided on sign up form. 
Please contact Shirley Thomason with any questions.