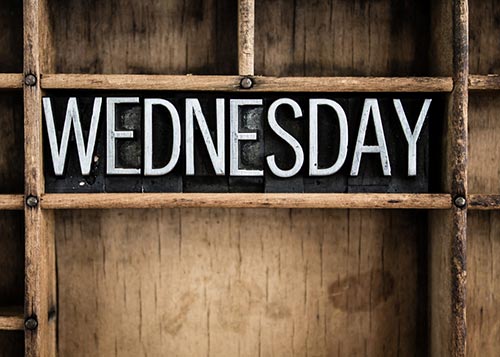 2019 WEDNESDAY NIGHT SUPPERS
Adults – $8
Youth – $6
Kids K-5th grade – $5
Kids under Kindergarten – Free
Family Max – $25
Standing reservations available.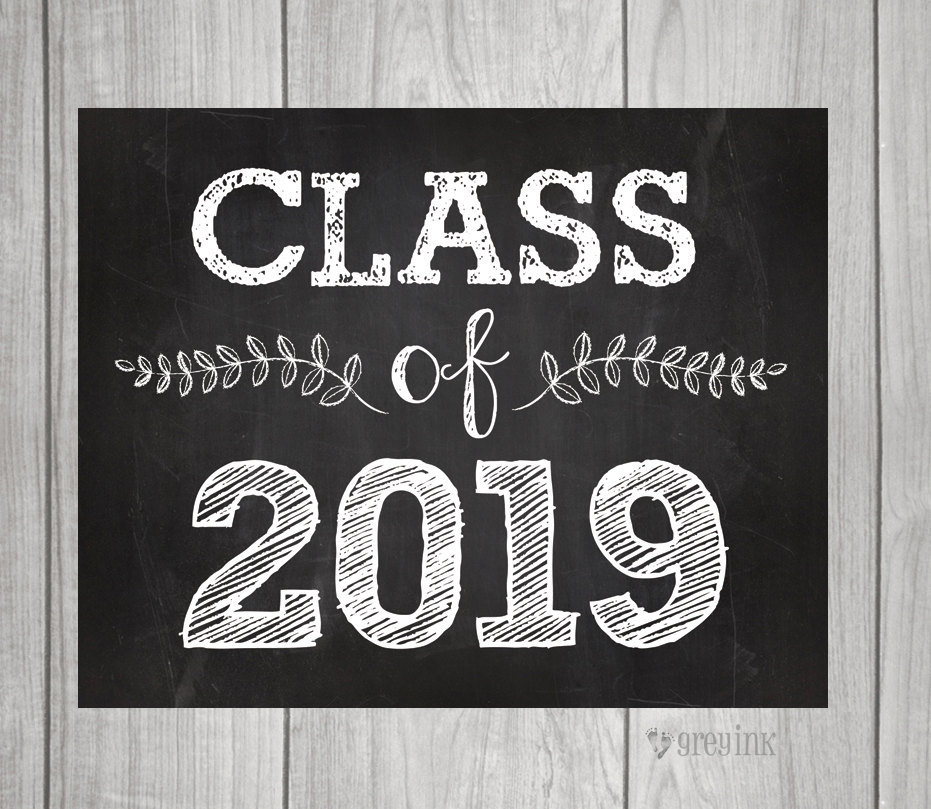 BACCALAUREATE BRUNCH
Please join us Sunday, June 2nd at 11am in the Fellowship Hall to celebrate our Class of 2019 graduating high school seniors!
Please RSVP by May 29th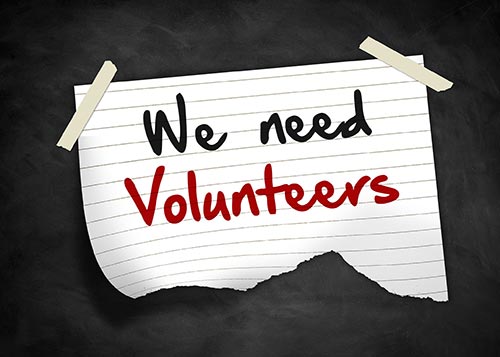 WEDNESDAY NIGHT SUPPER VOLUNTEERS
Volunteers needed each week to take up money and help clean up.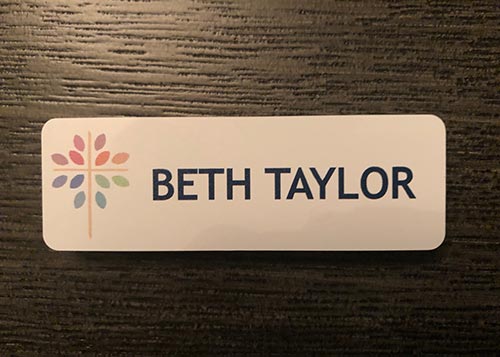 NEW FPC NAMETAGS
We have new name tags with our new logo!
Cost: $7.50 each.
When ordering your name tag(s), please put your name exactly like you would like it to appear. You must submit a separate form for each name tag.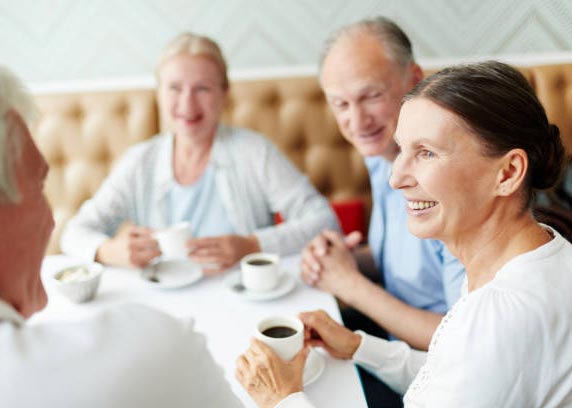 HERITAGE LUNCHEONS
January 15 – Hickory Museum of Art / Groucho's for lunch
February 24 – Jr. Highs will host Heritage luncheon after worship
March 19 – Dick and Adrienne Washer's trip to Machu Picchu
April 16 – Yaidee Fox from the City Hickory will be the guest speaker / lunch at FPC
May 21 – Yet to be determined