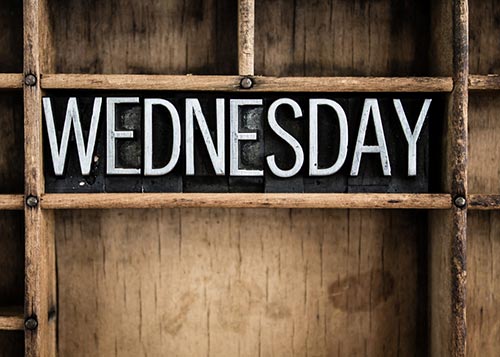 WEDNESDAY NIGHT SUPPER
Suppers start back January 8th!  Don't miss out – sign up today! Adults – $8, Youth – $6, Kids K-5th – $5, Under Kindergarten Eat Free! Family Maximum – $25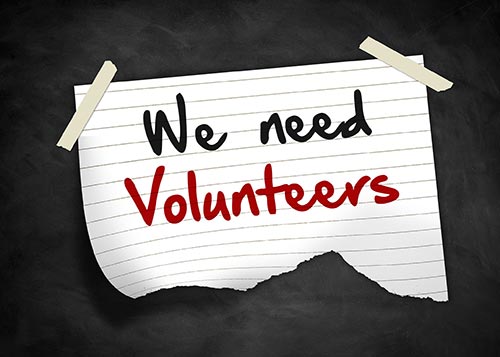 WEDNESDAY NIGHT VOLUNTEERS
Wednesday Nigh Suppers can't happen without your help! Many hands make light work, and your meal is FREE for the night you volunteer!  Details for volunteering are on the sign up.  Click below for more information. There is something for everyone!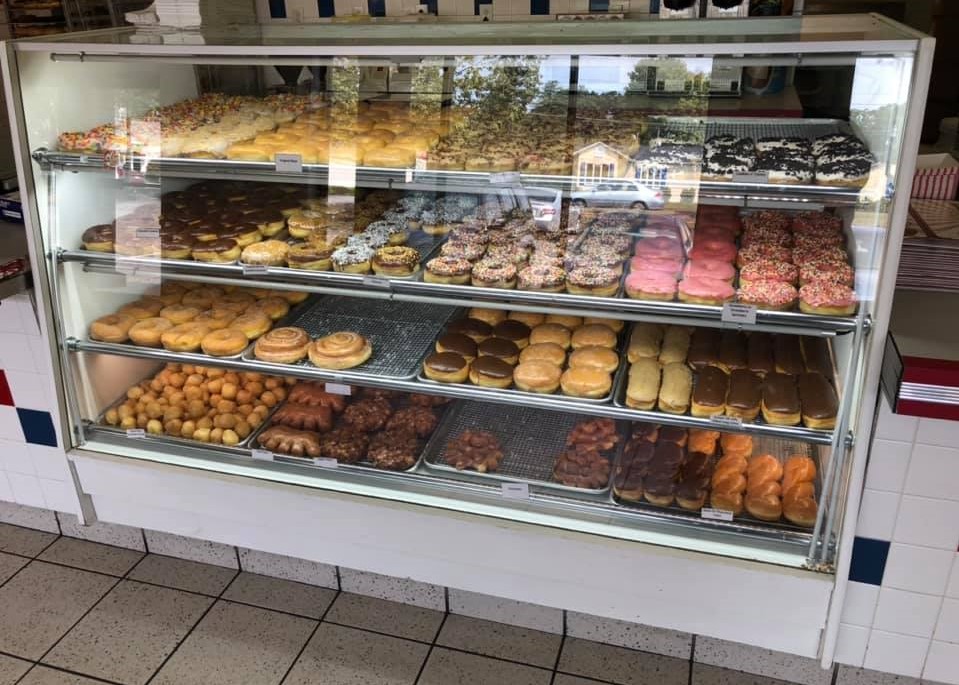 SUNDAY MORNING DONUTS
FPC has a standing order for 9 dozen donut holes and 5 apple fritters every Sunday morning.  We need someone to head to Donut Life on 127 to pick up and bring to church. Donuts will be ready at 9:15.  Need to have in gathering area by 10:30.  You do not need to pay!!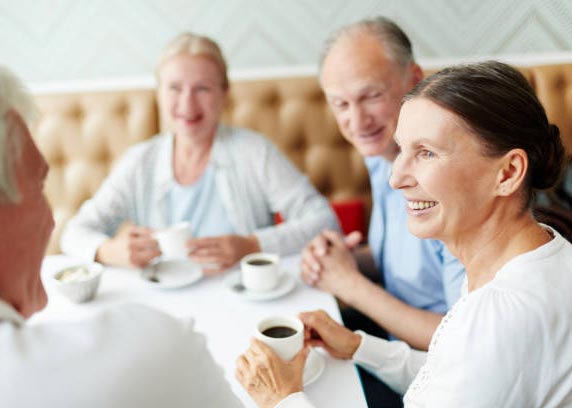 HERITAGE LUNCHEONS
Looking for some lunchtime fellowship with other FPC members?  The Heritage Group is usually attended by those of retirement age, but all adults are invited.  We meet on the third Tuesday of the month at noon September through May.  Our lunch and program are in the fellowship hall at noon unless otherwise noted.  We also enjoy several outings throughout the year – museums, picnics, and a winery are recent trips we've taken.  The cost is $5 per person unless we leave the church – we'll give you all the details in advance.  Sign up and join us!
SANCTUARY FLOWER SIGN UP
The sanctuary at FPC is beautiful, but a floral arrangement given in honor or memory of a loved one can make it even more special. If you would like to provide flowers for a worship service in our sanctuary, you can sign up using the board in church office or using link below.  Additional details are provided on sign up form. 
Please contact Shirley Thomason with any questions.