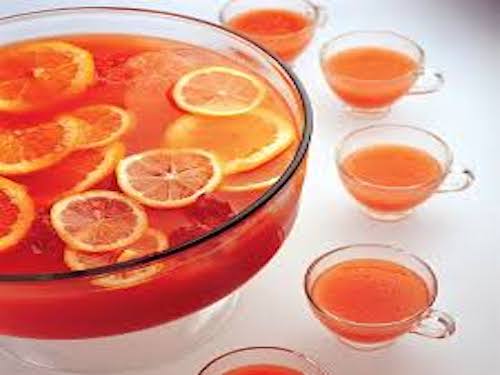 PUNCH ON THE PATIO
Our signup begins on May 29, Memorial Day Weekend, and runs through September 4, Labor Day Weekend. This time frame is our Summer Worship Schedule. We will have one worship service at 10am each week, alternating between the fellowship hall and the sanctuary. We'll kick off in the fellowship hall on May 29 and alternate from there. 
We would love for you to sign up for a date to provide our treats. Sign up with your family or a friend! You can purchase store-bought treats or make homemade treats. We encourage you to submit your receipts for reimbursement. We will provide a table each week. Please contact Kim Brookman or Beth Taylor if you need anything else or have any questions.
We ask that the treats be ready when the service is over. On the weeks we are in the fellowship hall, please have everything ready to go and covered before worship begins. Thanks so much for helping with this summer fellowship opportunity!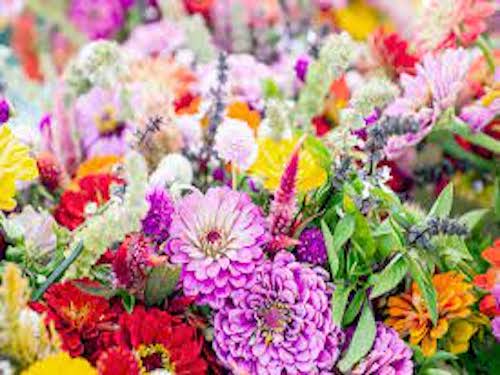 SUMMER FLOWER SIGN UP
Summer worship begins on Sunday, May 29 and will continue through Sunday, September 4. During this time, we will have one service each week at 10am. The service on May 29 will be in the fellowship hall, and we will alternate each week until we finish in the fellowship hall on September 4.
We would love for you to consider placing flowers in one of the worship spaces this summer in honor or memory of someone. The button below will take you to the sign-up that will give you all the details. Let's make summer worship even more beautiful!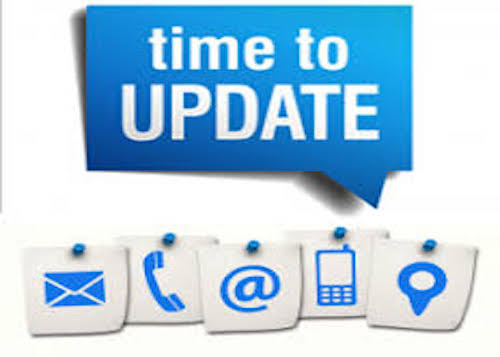 MEMBER INFORMATION
Thank you FPC members for always reading our emails, responding when asked, and for giving us great feedback!! As we have been trying to keep you informed about everything going on at FPC (and trying to wish everyone a very happy birthday), we have realized that we have some old email addresses, old phone numbers, and many missing birthdates! The beginning of the new year is a great time for a fresh start!        
Please use the button below to give us your current information. It is super quick and easy. We ask that you fill out the short form for yourself and hit submit. You will be asked if you want to submit another response. Please take a few minutes and fill one out for each member of your family.
We want to stay in touch with ALL OF YOU!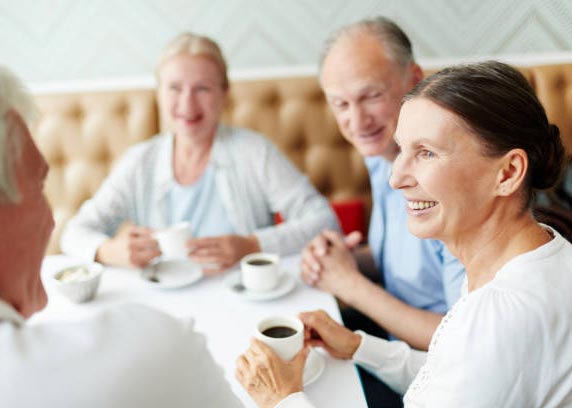 HERITAGE LUNCHEONS
Looking for some lunchtime fellowship with other FPC members?  The Heritage Group is usually attended by those of retirement age, but all adults are invited.  We meet on the third Tuesday of the month at noon September through May.  Our lunch and program are in the fellowship hall at noon unless otherwise noted.  We also enjoy several outings throughout the year – museums, picnics, and a winery are recent trips we've taken.  The cost is $7 per person unless we leave the church – we'll give you all the details in advance.  Sign up and join us!  
Our next meeting is at the church on Tuesday, May 17 at noon.  Join us for lunch and a "Looking Back" program from Whit  Use the button below to sign up this week!