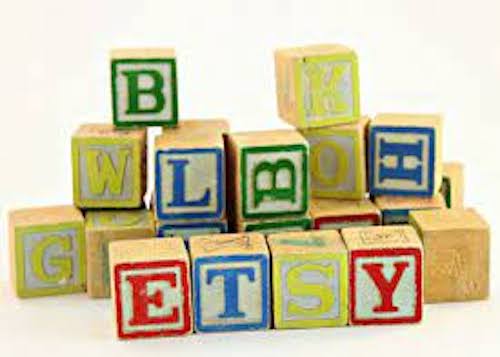 SUNDAY MORNING NURSERY
Nursery is back and available for our children birth up to kindergarten.  There are a limited number of spots each week, so we ask that you sign each child up.  We will have one nursery at 10am every Sunday this summer.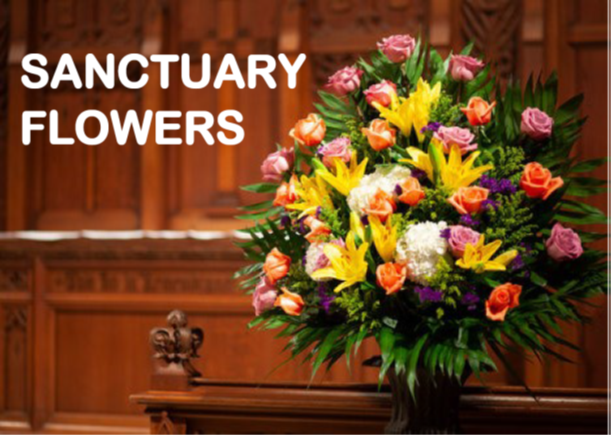 SANCTUARY FLOWER SIGN UP
The sanctuary at FPC is beautiful, but a floral arrangement given in honor or memory of a loved one can make it even more special. If you would like to provide flowers for a worship service in our sanctuary, you can sign up by using the button below.  Additional details are provided on sign up form. 
Please contact Shirley Thomason with any questions.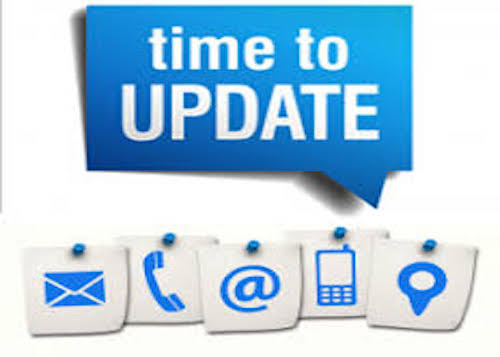 MEMBER INFORMATION
Thank you FPC members for always reading our emails, responding when asked, and for giving us great feedback!! As we have been trying to keep you informed about everything going on at FPC (and trying to wish everyone a very happy birthday), we have realized that we have some old email addresses, old phone numbers, and many missing birthdates! The beginning of the new year is a great time for a fresh start!        
Please use the button below to give us your current information. It is super quick and easy. We ask that you fill out the short form for yourself and hit submit. You will be asked if you want to submit another response. Please take a few minutes and fill one out for each member of your family.
We want to stay in touch with ALL OF YOU!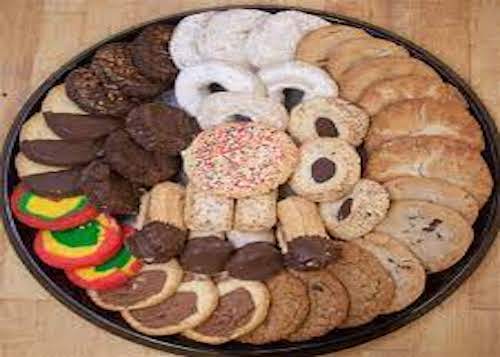 PUNCH ON THE PATIO
Punch on the Patio is back!!   This summer, we'll have treats after worship on the days we gather in the Sanctuary.  Sign up below with family or friends to provide and serve these goodies!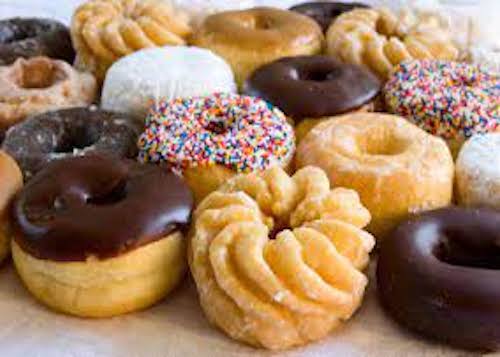 KAIROS SNACKS
We all love to eat and socialize after Kairos worship! You can help make this happen by signing up below to provide goodies one week this summer when we worship in the Fellowship Hall!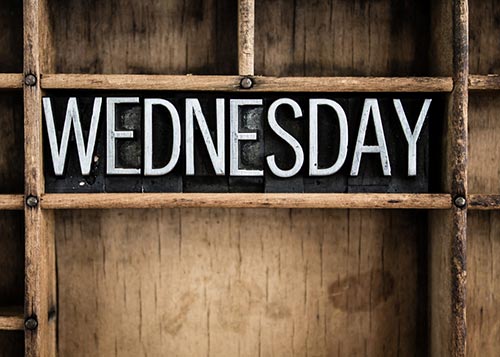 WNS SUMMER SUPPER
We hope you'll join us on Wednesday, July 28 at 5:30 pm for dinner and the opportunity to hear our Jr. and Sr. Highs share information about their summer mission trips!  Please use the button below to sign up and see the menu!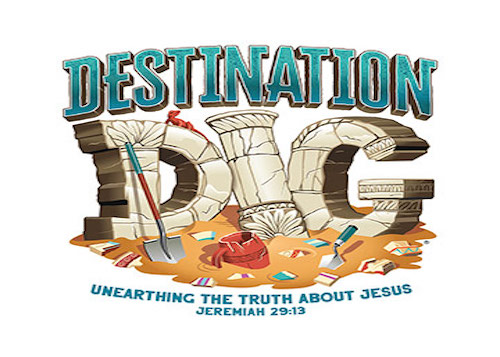 2021 VBS VOLUNTEER
 REGISTRATION
Destination Dig is going to be a wonderful experience for the children and the volunteers this year!  But we will need MANY volunteers to make this week possible.  Anyone youth and up is welcome to volunteer the week of August 2 – 6.
If you would like to volunteer and have a little one too young to participate, we will provide nursery care for your child.
Please contact Sarah White at sarah@hickoryfpc.org with any questions.  Sign up below to volunteer!