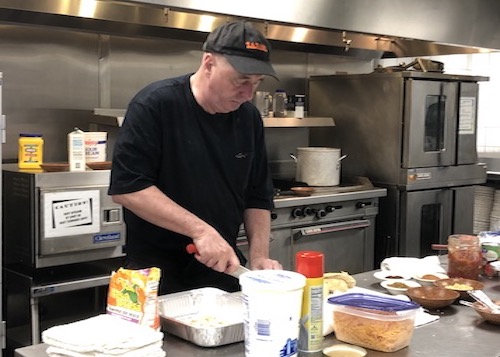 WEDNESDAY NIGHT SUPPERS
Our Wednesday Night Suppers are takeout only again for now.  Even though we cannot eat together in the fellowship hall at the moment, know the Matt Parker and his crew are working hard to prepare delicious takeout meals for you!  Bring a chair and eat with your family and friends outside while the weather is nice.  Use the button below to see more details and sign up!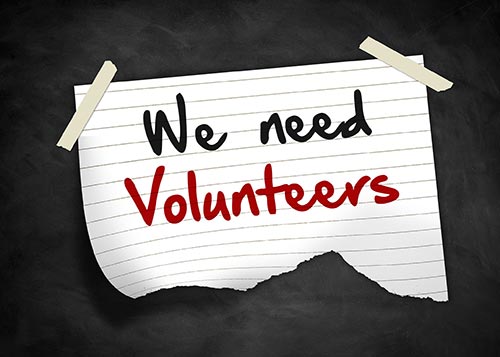 WEDNESDAY NIGHT VOLUNTEERS
Wednesday Nigh Suppers can't happen without your help! Many hands make light work, and your meal is FREE for the night you volunteer!  Our volunteer needs are different while we are doing takeout, but it has been a fun and safe way to visit with others while helping out!  Details for volunteering are on the sign up.  Click below for more information.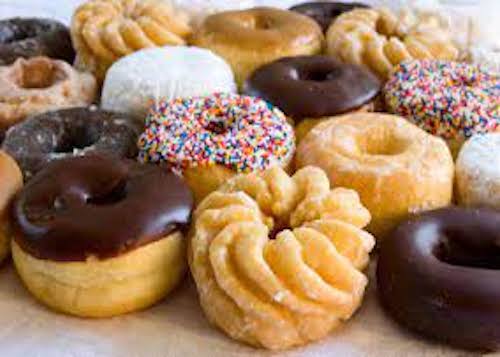 SUNDAY MORNING DONUTS
We all love to eat and socialize with our FPC family!  Beginning September 12, we will have fellowship with donuts and coffee between the Kairos and traditional services under the porte cochere.  You can help make this happen by signing up below to host one Sunday morning.  We'll take care of the donuts!!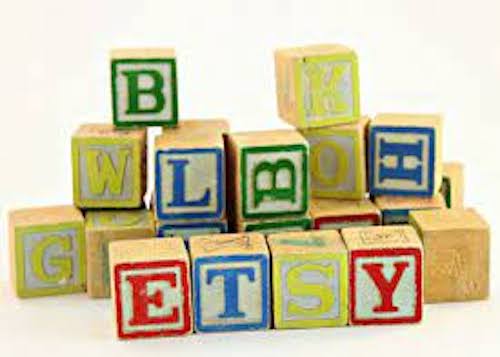 SUNDAY MORNING NURSERY
Nursery is back and available for our children birth up to kindergarten.  We ask that you sign your child up each week so we can keep our numbers safe at this time.  We will have nursery for our 9:30 Kairos and 11:15 Traditional services every Sunday.  We will continue to add dates each month.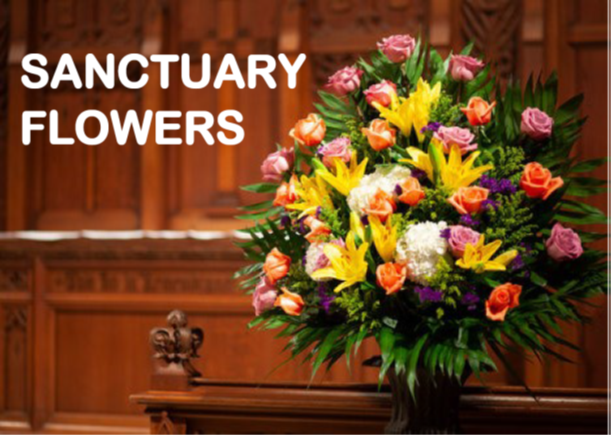 SANCTUARY FLOWER SIGN UP
The sanctuary at FPC is beautiful, but a floral arrangement given in honor or memory of a loved one can make it even more special. If you would like to provide flowers for a worship service in our sanctuary, you can sign up by using the button below.  Additional details are provided on sign up form. 
Please contact Shirley Thomason with any questions.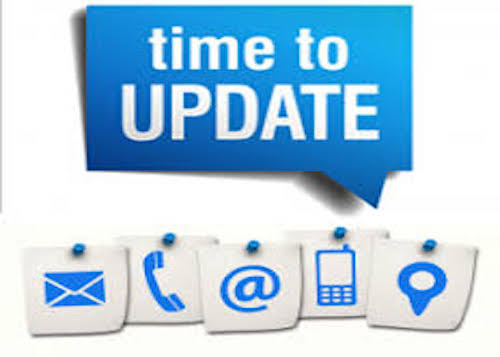 MEMBER INFORMATION
Thank you FPC members for always reading our emails, responding when asked, and for giving us great feedback!! As we have been trying to keep you informed about everything going on at FPC (and trying to wish everyone a very happy birthday), we have realized that we have some old email addresses, old phone numbers, and many missing birthdates! The beginning of the new year is a great time for a fresh start!        
Please use the button below to give us your current information. It is super quick and easy. We ask that you fill out the short form for yourself and hit submit. You will be asked if you want to submit another response. Please take a few minutes and fill one out for each member of your family.
We want to stay in touch with ALL OF YOU!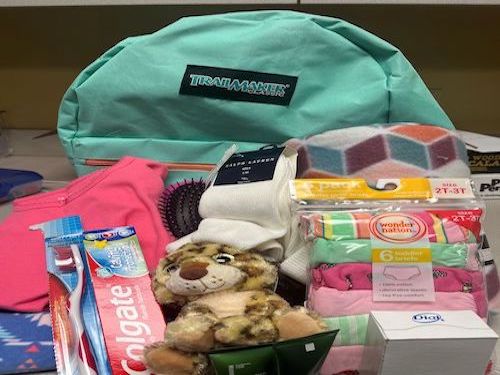 POINSETTIAS WITH A PURPOSE/EMERGENCY BAGS
Our two worship spaces will be beautiful this Christmas for sure. However, instead of filling them with poinsettias in memory or in honor of our loved ones, we'll order some and offer another option for our gifts. We are calling our program, 'Poinsettias with a Purpose'. Instead of purchasing a poinsettia, for $15 you can purchase an emergency bag for DSS. These emergency bags are given to children as they enter foster care, and they are often the only thing the children have. The bags include items such as pajamas, underwear, socks, basic toiletries, a blanket, and a small stuffed animal for young children. Please use the button below to purchase one or more 'Poinsettias with a Purpose' by Monday, December 20th!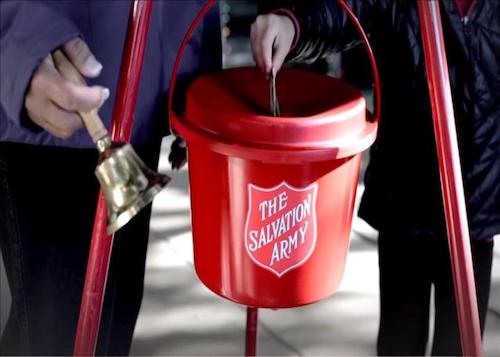 SALVATION ARMY BELL RINGERS
FPC is providing volunteers to ring the Salvation Army bell outside JC Penney in the mall on two upcoming dates.  Sign up by yourself, or with family and friends.  Please help us support this organization that serves so many in our community and beyond.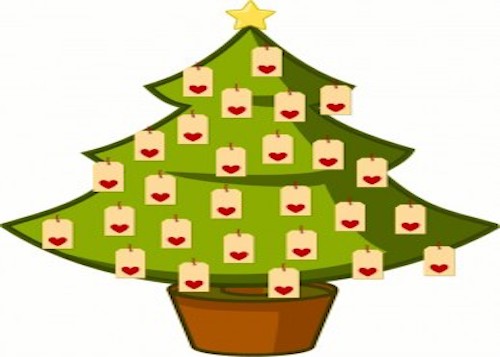 FPC ANGEL TREE
The Angel Tree is a great way to serve others in our community. This year, we will have an Angel Tree at the church as well as a Virtual Angel Tree. Our trees represent more agencies serving our community this year. Come by the church and grab a tag with instructions or visit our virtual tree using the button below. The signup includes detailed instructions on how you can help make someone's holiday much better this year!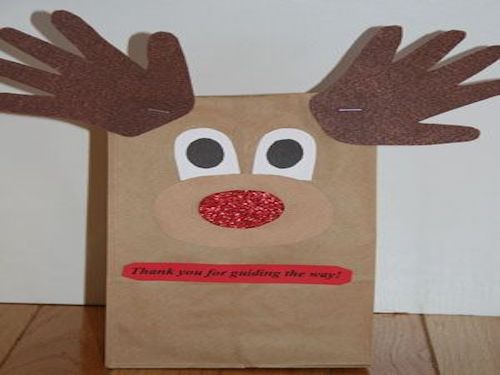 ADVENT CHILDREN'S CRAFT/ACTIVITY BAGS
We have something for everyone this Advent season. We are bringing back the craft/advent bags for families with children in kindergarten through 5th grade. All you have to do is sign up below for one, two, or three of our WNS dates in December. Come through the WNS line and pick up your bag. Everything you'll need – supplies and instructions – is included. Sign up so we'll have enough for everyone who wants to enjoy some meaningful family fun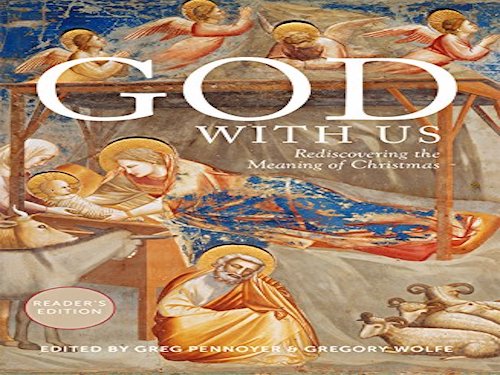 EXPERIENCE ADVENT THROUGH ART, SCRIPTURE, & PRAYER
We are offering a unique opportunity to deepen your experience of Advent through art, scripture, and prayer. Local artist, art teacher, and spiritual director Jackie Mate will lead us through a four-week program based on the book, 'God With Us: Rediscovering the Meaning of Christmas'. Join us at 7pm on Zoom for the four Wednesdays during Advent beginning on December 1. Sign up below, and we will send you a Zoom link. You do not have to purchase the book or be an artist to participate!