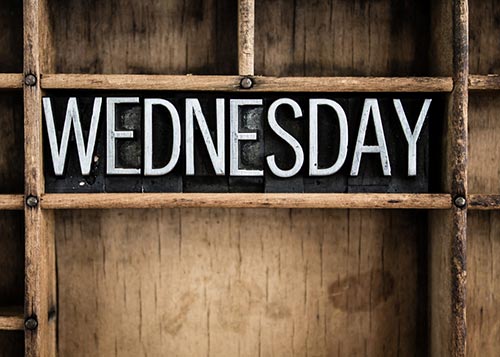 WEDNESDAY NIGHT SUPPER
Our Wednesday Night Suppers will remain takeout only through May.  Adult meals are still $8, kids' meals are still $5, and kids under kindergarten eat free.  The family max will remain $25.  Anyone can sign up for either meal, but the portions will stay the same.  We hope this change makes things easier for everyone.  
 Matt is working hard to make delicious meals for us to enjoy at home while we cannot gather.  Please make sure you sign up if you would like to pick up food so we have plenty of meals prepared.  We ask that you sign up by noon on Wednesdays.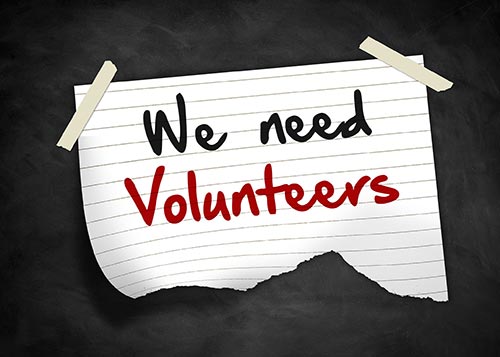 WEDNESDAY NIGHT VOLUNTEERS
Wednesday Nigh Suppers can't happen without your help! Many hands make light work, and your meal is FREE for the night you volunteer!  Our volunteer needs are different while we are doing takeout, but it has been a fun and safe way to visit with others while helping out!  Details for volunteering are on the sign up.  Click below for more information.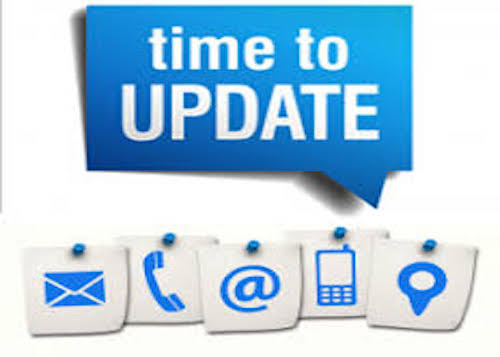 MEMBER INFORMATION
Thank you FPC members for always reading our emails, responding when asked, and for giving us great feedback!! As we have been trying to keep you informed about everything going on at FPC (and trying to wish everyone a very happy birthday), we have realized that we have some old email addresses, old phone numbers, and many missing birthdates! The beginning of the new year is a great time for a fresh start!        
Please use the button below to give us your current information. It is super quick and easy. We ask that you fill out the short form for yourself and hit submit. You will be asked if you want to submit another response. Please take a few minutes and fill one out for each member of your family.
We want to stay in touch with ALL OF YOU!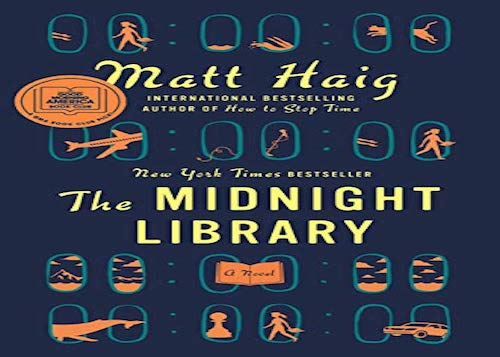 FPC BOOK CLUB
Grab a copy of Matt Haig's "The Midnight Library" and enjoy a feel-good book guaranteed to lift your spirits.
Between life and death there is a library, and within that library, the shelves go on forever. Every book provides a chance to try another life you could have lived. To see how things would be if you had made other choices…would you have done anything different, if you had the chance to undo your regrets?
Use the button below to sign up to join this book read. You'll receive info about meeting times soon.