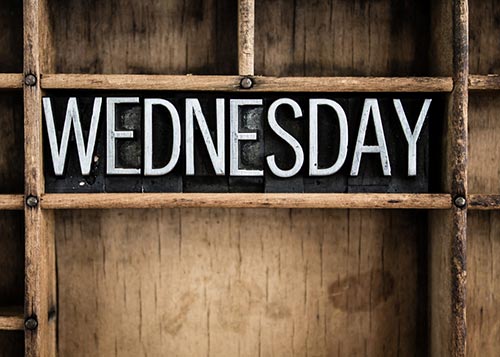 WEDNESDAY NIGHT SUPPER
Our Wednesday Night Suppers are takeout only for now.  The current signup goes through December 16.  Our pricing is still Adults – $8, Youth – $6, Kids K-5th – $5, Under Kindergarten Eat Free! Family Maximum – $25.  Matt is working hard to make delicious meals for us to enjoy at home while we cannot gather.  Please make sure you sign up if you would like to pick up food so we have plenty of meals prepared.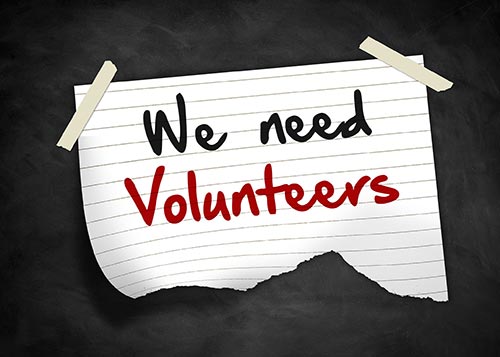 WEDNESDAY NIGHT VOLUNTEERS
Wednesday Nigh Suppers can't happen without your help! Many hands make light work, and your meal is FREE for the night you volunteer!  Our volunteer needs are different while we are doing takeout, but it has been a fun and safe way to visit with others while helping out!  Details for volunteering are on the sign up.  Click below for more information.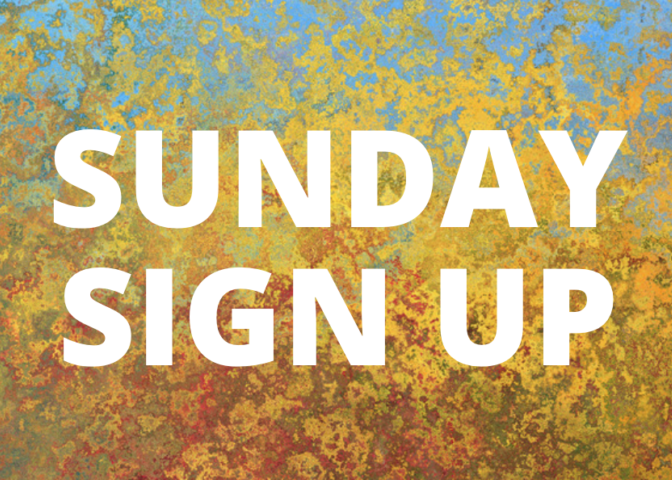 SUNDAY MORNING WORSHIP
At this time, First Presbyterian has decided to suspend all in-person worship again.  Every Sunday, one pre-recorded service will be available beginning at 6am on our YouTube Channel.  We look forward to the day that we can worship together in-person again, but we want to put the health and safety of our members and visitors first.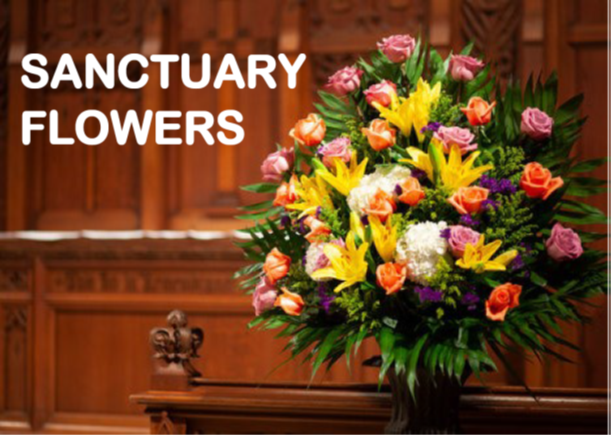 SANCTUARY FLOWER SIGN UP
 The sanctuary at FPC is beautiful, but a floral arrangement given in honor or memory of a loved one can make it even more special. If you would like to provide flowers for a worship service in our sanctuary, you can sign up using the board in church office or using link below.  Additional details are provided on sign up form. Please contact Shirley Thomason with any questions.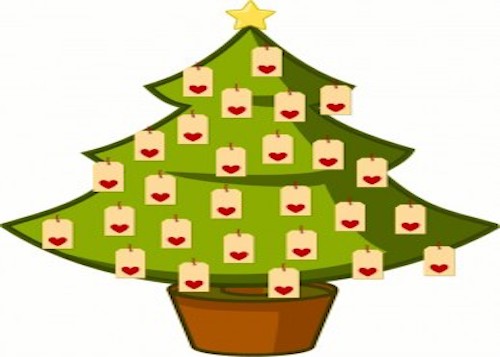 2020 VIRTUAL ANGEL TREE
 This year, church members will select their "angels" online.  FPC has 87 angels from DSS and Oakwood Elementary that would love to have their Christmas made a little brighter.  The only difference in the program this year is that you will pick your tags online rather than at the church.  The button below will take you directly to the Virtual Angel Tree, and the first page gives detailed directions.  Please have your gifts to the church no later than Friday, December 4.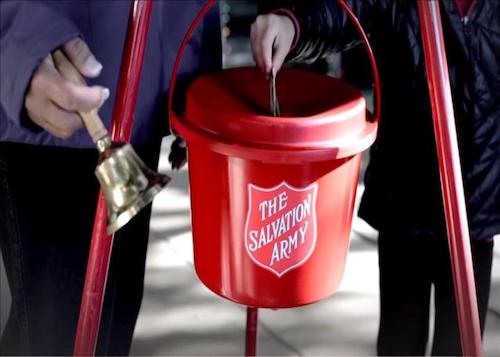 SALVATION ARMY BELL RINGERS
 FPC is providing volunteers to ring the Salvation Army bell outside JC Penney in the mall on two upcoming dates.  There are very few slots left, so sign up soon to join in the fun!  Sign up by yourself, or with family and friends.  Please help us support this organization that serves so many in our community and beyond.