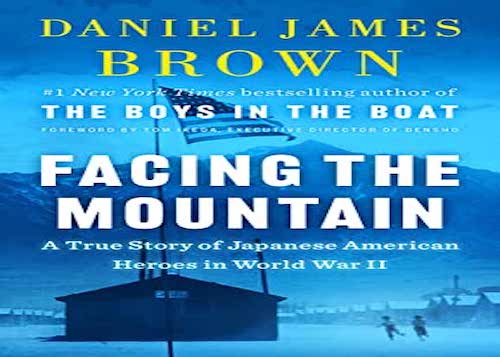 NEW FPC BOOK READ
We are excited to announce our next book read, "Facing the Mountain: A True Story of Japanese American Heroes in World War II". We read "The Boys in the Boat" by Daniel James Brown last year. His latest book was released last week and has received excellent reviews so far. "Facing the Mountain" tells the story of four Japanese-American families and their sons, who volunteered for the 442nd Regimental Combat Team and were deployed to France, Germany, and Italy, where they were asked to do the near impossible. It also tells the story of how these soldiers' parents were forced to close their businesses, surrender their homes, and submit to life in concentration camps on US soil.
Sign up below if you'd like to join the book read.  We are planning to discuss the book by Zoom at 7pm on Tuesday, June 29.   This book will be great to discuss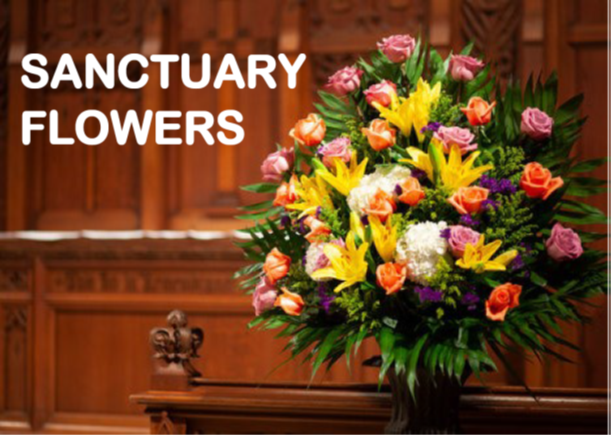 SANCTUARY FLOWER SIGN UP
The sanctuary at FPC is beautiful, but a floral arrangement given in honor or memory of a loved one can make it even more special. If you would like to provide flowers for a worship service in our sanctuary, you can sign up by using the button below.  Additional details are provided on sign up form. 
Please contact Shirley Thomason with any questions.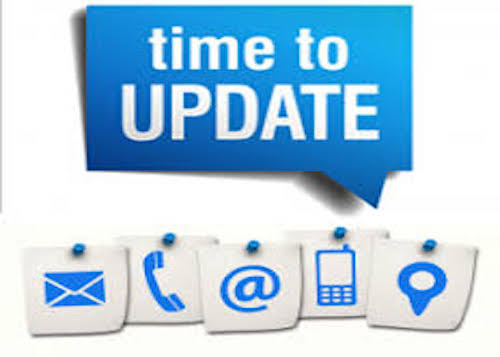 MEMBER INFORMATION
Thank you FPC members for always reading our emails, responding when asked, and for giving us great feedback!! As we have been trying to keep you informed about everything going on at FPC (and trying to wish everyone a very happy birthday), we have realized that we have some old email addresses, old phone numbers, and many missing birthdates! The beginning of the new year is a great time for a fresh start!        
Please use the button below to give us your current information. It is super quick and easy. We ask that you fill out the short form for yourself and hit submit. You will be asked if you want to submit another response. Please take a few minutes and fill one out for each member of your family.
We want to stay in touch with ALL OF YOU!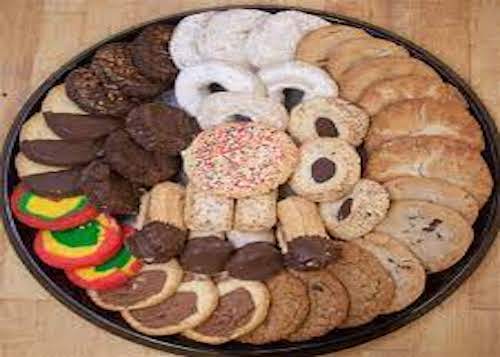 PUNCH ON THE PATIO
Punch on the Patio is back!!   This summer, we'll have treats after worship on the days we gather in the Sanctuary.  Sign up below with family or friends to provide and serve these goodies!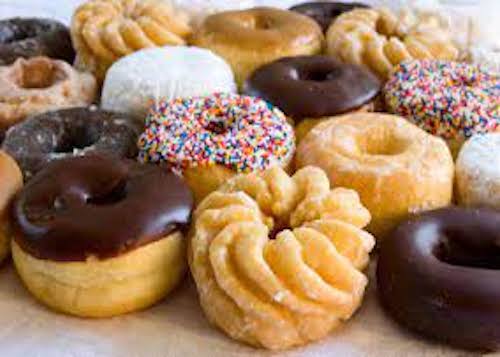 KAIROS SNACKS
We all love to eat and socialize after Kairos worship! You can help make this happen by signing up below to provide goodies one week this summer when we worship in the Fellowship Hall!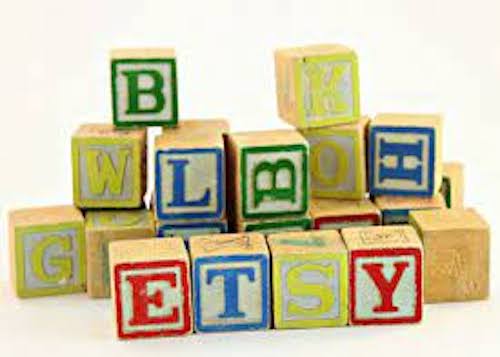 SUNDAY MORNING NURSERY
Nursery is back and available for our children birth up to kindergarten.  There are a limited number of spots each week, so we ask that you sign each child up.  We will have one nursery at 10am every Sunday this summer.