A one-time donation or payment to the church towards a memorial, general giving or other benevolence may be funded from your PayPal account, a credit card, or your checking or savings account. Funds currently accepting donations include: Memorials (name), General Fund/Pledge, Good Samaritan, Nickel-a-Meal, High School Mission Trip, Junior High Mission Trip, Adult Mission, One Great Hour, Medical Mission, Guatemala, Joy Gift, "Souper Bowl", Mwandi Donations, or Mwandi – OVC Project.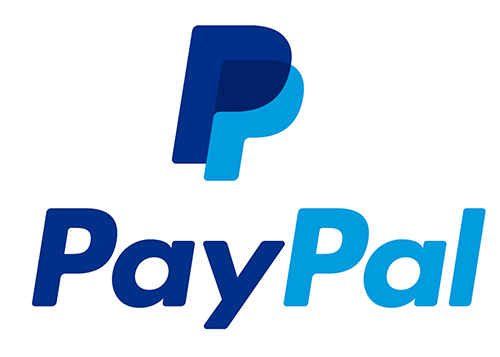 DONATE WITH PAYPAL
If you have a PayPal account, making a donation is fairly simple.
Click the Donate button below to go to PayPal.
Choose the "Send" option from the menu.
Select "Send money to friends and family."
Enter accounting@hickoryfpc.org in the box that asks for an "Email, Mobile Number or Name."
After entering the amount, enter the purpose of your donation in the "Add a note" section.
PayPal will directly send you a receipt.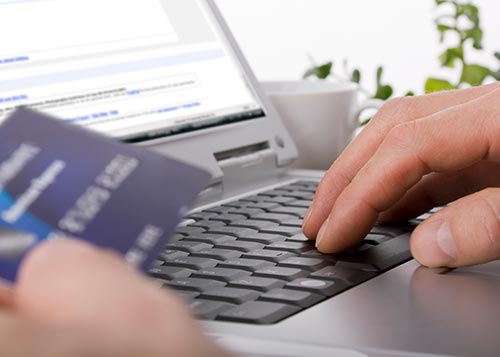 DONATE WITH CHECK OR CREDIT CARD
If you want to donate with a credit card or check, click the Donate button below. You'll be directed to enter the amount, choose the fund from the drop down menu, and input your email address.  Once submitted, you'll be asked to choose your payment option and enter other required information.  After the the transcation is complete, you'll receive a receipt at your email address.