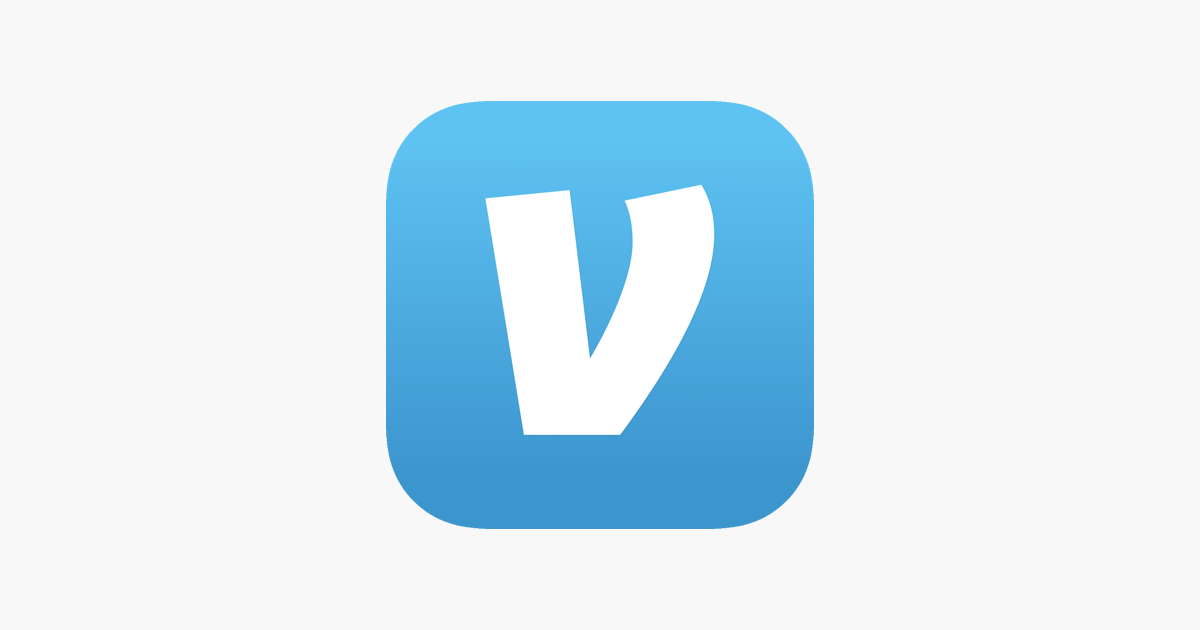 DONATE THROUGH THE VENMO APP
You may also give through the Venmo app.  This app is available for smart phones and tablets in your app or Google Play store.  If you already have an account, search for the handle, @HICKORYFPC.  You will be prompted to write a memo for your contribution such as WNS, tithe, Jr. High Mission trip deposit, etc.  
If you do not have an account, click the button below to sign up.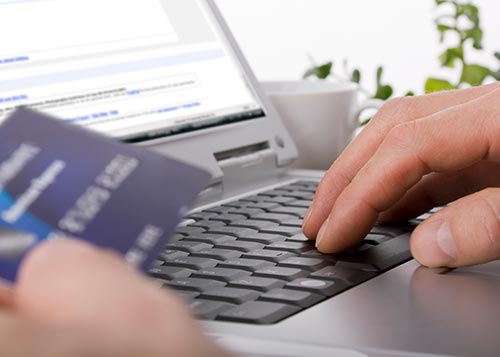 DONATE WITH CHECK OR CREDIT CARD
If you want to donate with a credit card or check, click the Donate button below. You'll be directed to enter the amount, choose the fund from the drop down menu, and input your email address.  Once submitted, you'll be asked to choose your payment option and enter other required information.  After the the transcation is complete, you'll receive a receipt at your email address.