First Presbyterian Church has a strong commitment to the growth, education and spiritual development of our children.  We are committed to being…
WELCOMING– we welcome every child as a valuable and special child of God.
GOD CENTERED– teaching Biblical truths that will inspire us to grow in knowledge and relationship with Jesus Christ
JOYFUL– We have fun and strive to inspire real joy in the lives of our children & families
FAMILY ORIENTED– We are committed to honoring families and being connected to our entire church family
SAFE AND SECURE – First Presbyterian is committed to maintaining a safe environment in which children and youth are protected from any form of abuse. This policy is intended to reflect the high expectations we have for staff and volunteers.   Please read our Safe Church Policy here.
Children's Ministry includes all activities, educational and recreational, designed for children Birth -5th Graders.  This includes ongoing activities and special events.  There are many opportunities to become involved in our children's and family programs.  Please visit the links below to learn more.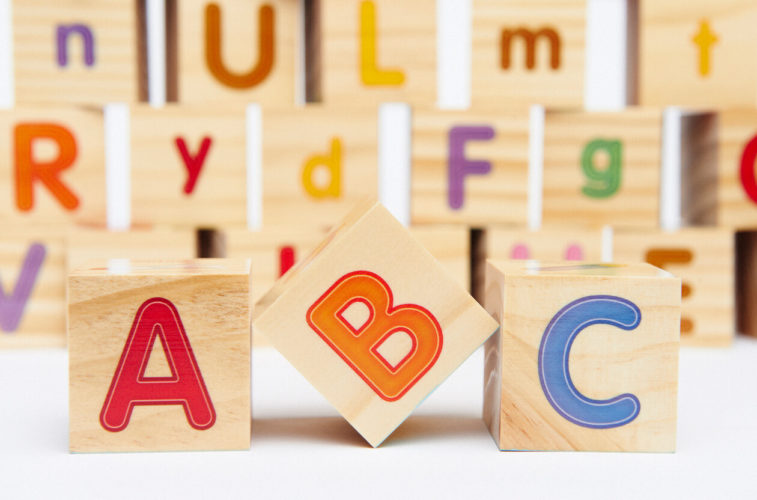 FIRST PRESBYTERIAN PRESCHOOL
At the First Presbyterian Preschool, we are committed to a loving and nurturing educational experience of the highest quality, inspiring each child in the name of Jesus Christ.
Our Nursery is offered to all members and visitors of the church. Children are cared for in a safe and nurturing Christian environment so that parents may participate in church events with peace of mind. Childcare is offered during Sunday School and morning Worship Services.
Parents sign in when they bring their children and are asked to label all diaper bags, cups, lids, bottles, etc. Name and information tags are provided at check in. Our nurseries and preschool childcare rooms are staffed by paid and volunteer workers. Nursery is offered during the entire morning on Sunday.  Children under kindergarten can be in the nursery during both worship services and Sunday school.  Locations for classroom are on the first floor of the Educational wing. Remember… ALL parents should remain on the church campus while the child is in church childcare.
First Presbyterian offers a 
Communion Training Class
 for 
Children in 2nd grade
 and any others who are older that might not have had the opportunity and who have been baptized. Children and their parents meet for three Sunday morning sessions during the Sunday School hours to learn about communion.  Pastors and the Director of Children's Ministry lead these classes.
At the end of the 3 week course, families who have made the decision for their child to take communion and teaching elders are invited to participate in a special Teaching Meal that provides a time for celebrating the family decision.  The children are recognized and welcomed to the Lord's Table at the first time they receive communion. We encourage all baptized children and parents to take this class to increase your child's understanding of communion.
How do you know when your child is ready to participate in communion? The right time is different for each child.  The Book of Order of the Presbyterian Church (USA) states that "invitation to the Lord's Supper is extended to all who have been baptized… Baptized children who are being nurtured and instructed in the significance of the invitation to the Table and the meaning of their response are invited to receive the Lord's Supper, recognizing that their understanding of participation will vary according to their maturity". (W-2.4011)
First Presbyterian offers a week each summer in June for a unique Vacation Bible School opportunity for children ages 3 years old (must have completed a 3 yr. old preschool program) through 5th grade. A new theme is offered each summer using Bible stories that teach children about God, who Jesus is, what He did, and what He asks His followers to do. Our curriculum includes Bible Time, Music, Recreation, Crafts, Mission Outreach, and Snack!  4th & 5th Graders are involved with our "Mission in the City" project.  They work in our community with hands on Ministry projects.   This is an enormous volunteer opportunity supported by our parents and families. The VBS program also provides a great opportunity for adults to make new friendships for themselves and their children.