Join our Staff
We're searching for an Associate Pastor or Director of Youth and Family Ministries.
September 24, 2023
.
We began a new worship schedule on Sunday, September 10 that includes our Kairos worship at 9:15am, Sunday school for all ages at 10:15am, and our traditional worship at 11:15am. Heather Davis will continue our sermon series, Holy Shifts, with "From Black & White to Color". The scripture for this week is John 8:2-11.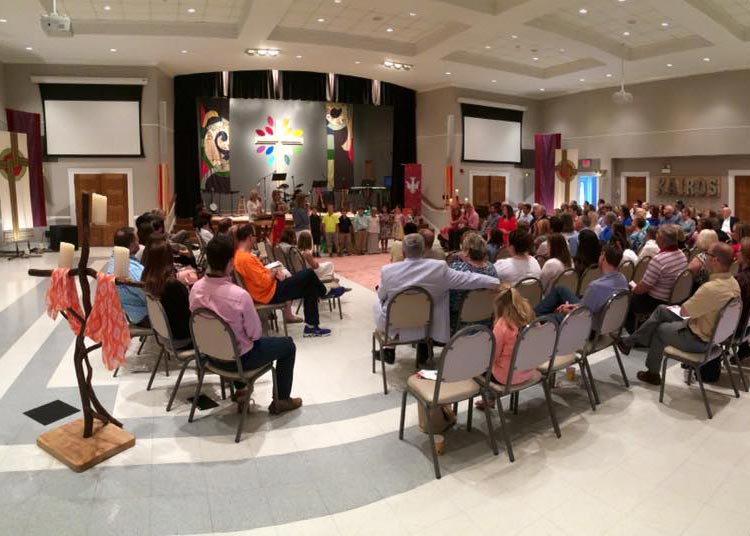 kairos servicE
Our Casual and Contemporary Worship Service
9:15am in the Fellowship Hall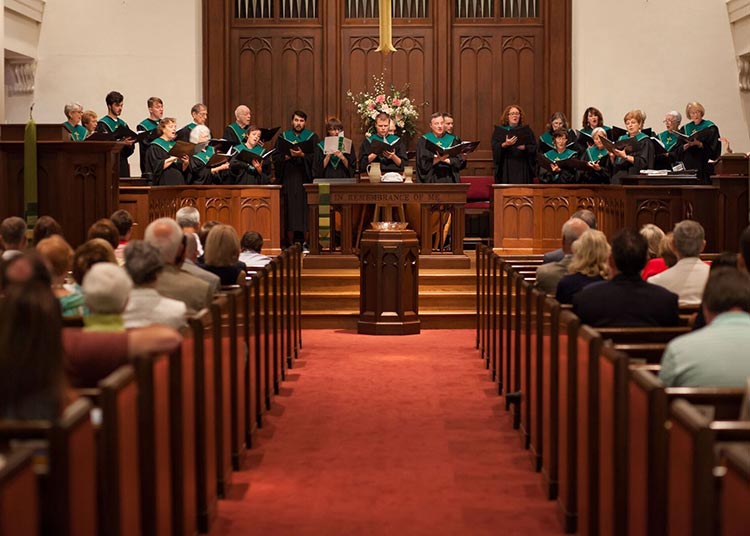 Sanctuary Service
Our Traditional Worship Service
11:15am in the Sanctuary
Claimed by the Love of God in Jesus Christ,
we are called into this community of faith;
living out our love for God
in worship, study, and service;
loving and supporting one another
as we join God's transforming work
in our city and in the world.