When
Sunday School –  We are excited to be offering  Sunday School options for all ages.   We have classes for our youth and children.  The adults have exciting options with the Front Porch class, the Difficult Questions class, and the Come Back class.  All Sunday School classes will begin at 10:20 and end in time for our 11:15 traditional service.
We are offering two worship services each Sunday.  Our Kairos service is at 9:30am in the fellowship hall, and our traditional service is at 11:15am in the sanctuary.
Where
237 2nd St. NW
Hickory, NC 28601
YouTube.com
Search & Subscribe – First Presbyterian Church, Hickory, NC
You will also find links to our live-streamed services under Worship.
How
Traditional – Sanctuary Service
Casual & Contemporary – Kairos Service
This Sunday
You're invited.
 Worship Schedule
We are offering two services every Sunday.  Our Kairos service will be in the fellowship hall at 9:30am and our traditional service will be at 11:15am in the sanctuary.  Both services will be live-streamed.  We hope you will join us!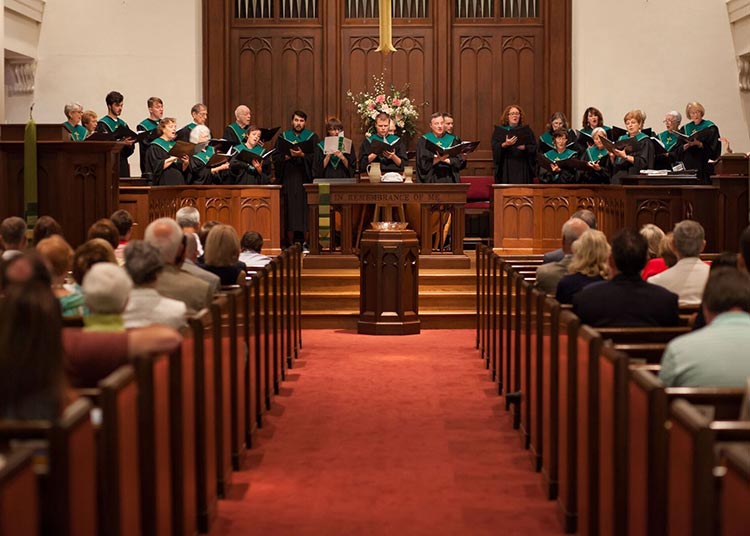 Sanctuary Service
11:15am in the Sanctuary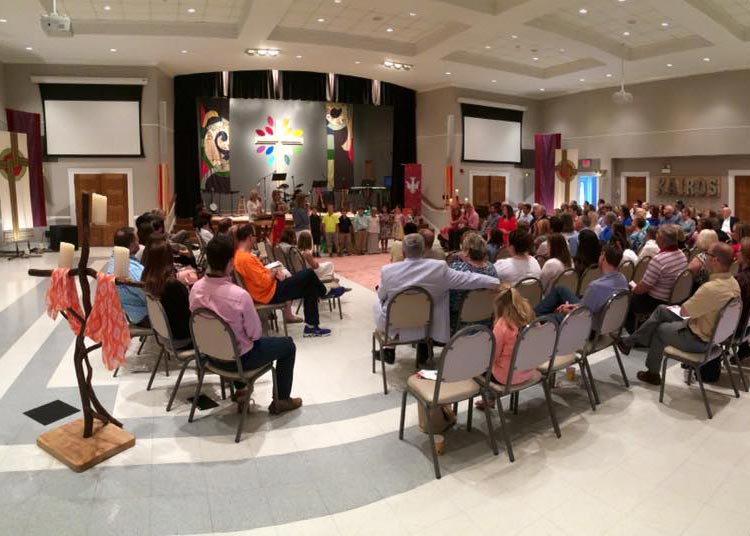 kairos service
9:30am in the Fellowship Hall
FPC At A Glance
Monthly Video Updates.
FPC This Week
Weekly News and Updates.
View our Weekly E-News to see all the happenings at FPC this week!
Claimed by the Love of God in Jesus Christ,
we are called into this community of faith;
living out our love for God
in worship, study, and service;
loving and supporting one another
as we join God's transforming work
in our city and in the world.