Join our Staff
We're searching for an Associate Pastor or Director of Youth and Family Ministries.
GENEROUS PRESENT, GENEROUS FUTURE
December 10 ,2023
Our Sunday morning schedule includes Kairos worship at 9:15am, Sunday school for all ages at 10:15am, and our traditional worship at 11:15am. This week, Richard Floyd will continue our Advent sermon series with "A Thrill of Hope: Joy in Choosing."  The scripture for this Sunday is Luke 1:26-38.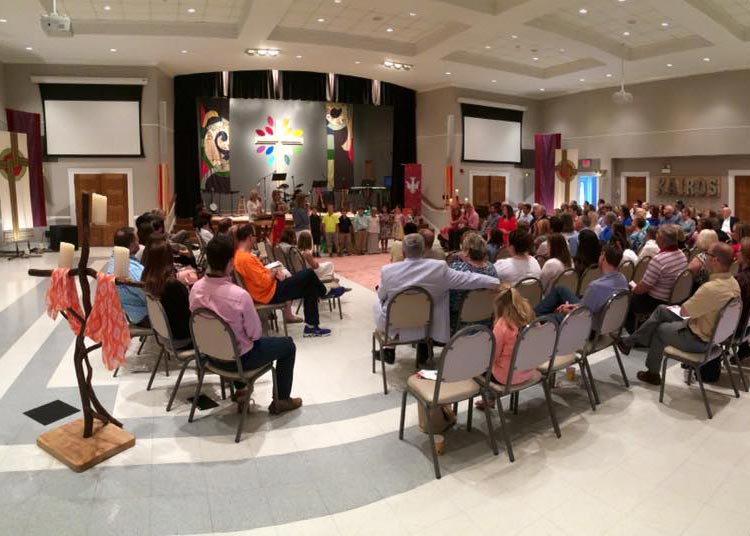 kairos servicE
Our Casual and Contemporary Worship Service
9:15am in the Fellowship Hall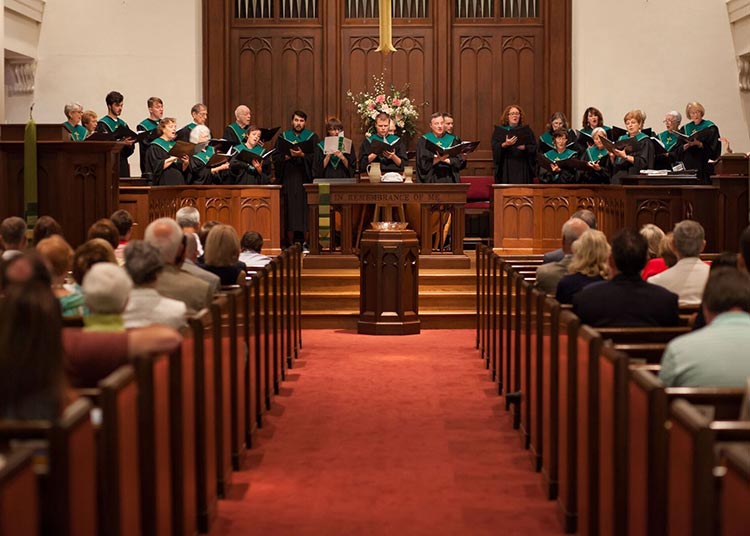 Sanctuary Service
Our Traditional Worship Service
11:15am in the Sanctuary
Claimed by the Love of God in Jesus Christ,
we are called into this community of faith;
living out our love for God
in worship, study, and service;
loving and supporting one another
as we join God's transforming work
in our city and in the world.