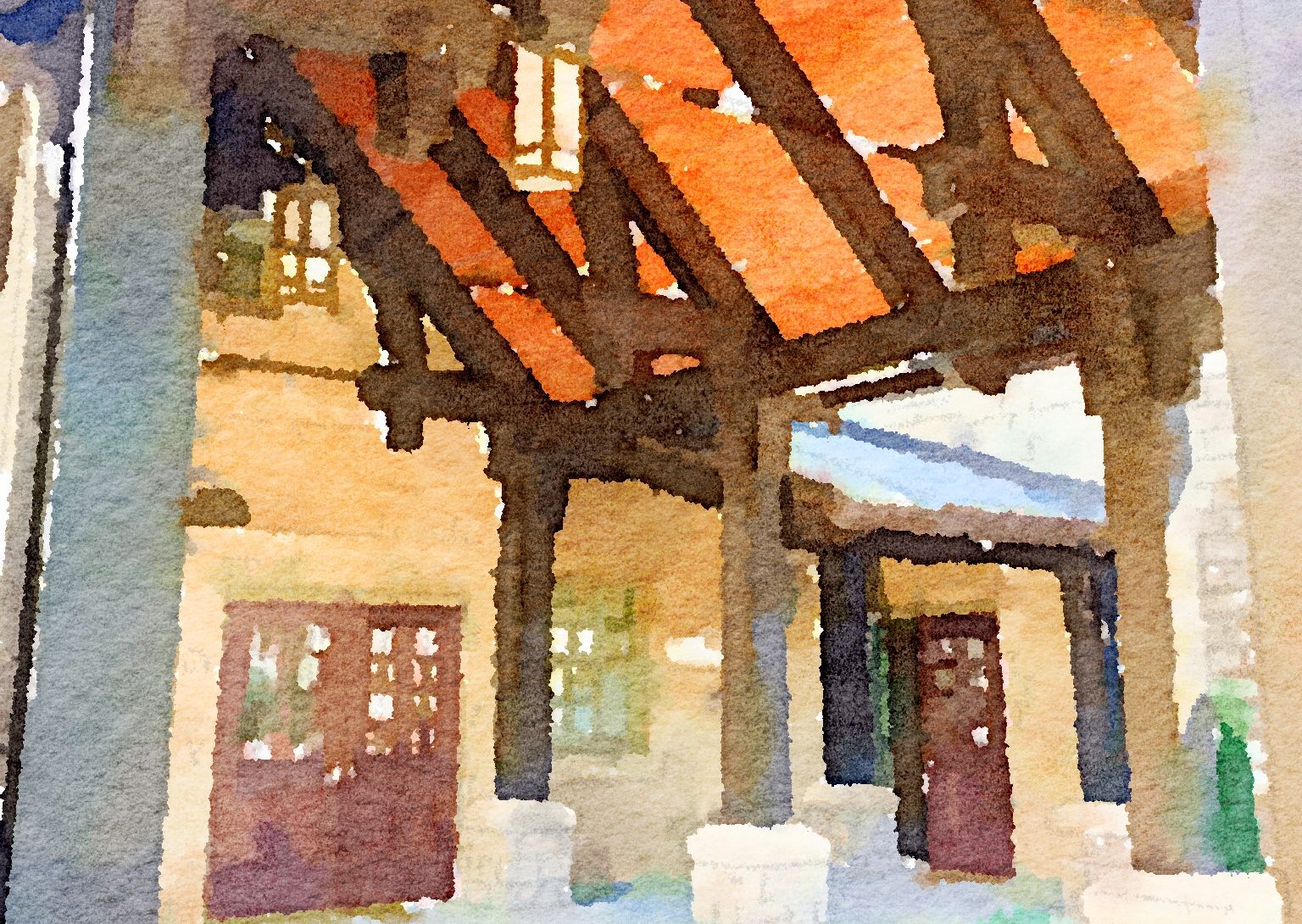 FRONT PORCH CLASS
Sunday 9:45 am — Room 200B
This class combines current events, Bible Study series, topics of faith and ethics, and occasional guest teachers/presenters.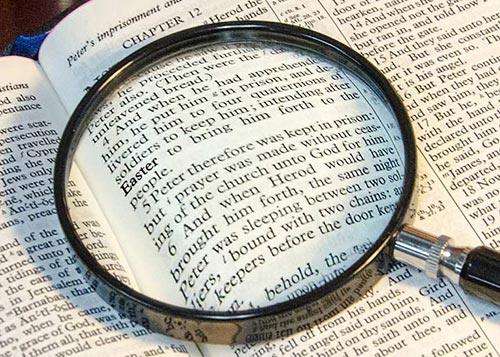 DIFFICULT QUESTIONS CLASS
Sunday 9:45 am — Room 201A
This semester the class explores the theology of Marcus Borg.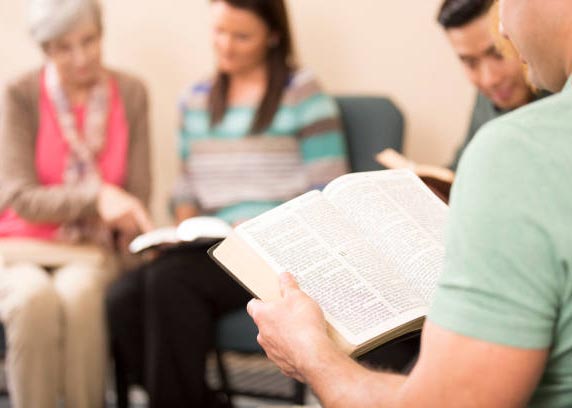 ADULT BIBLE STUDY
(COVENANT)
Monday 6:30 – 8 pm — Room 201A
Want to go deeper? This fall the class will begin a Covenant Bible Study. God established a covenant to be in relationship with us, join us for the study, Creating the Covenant.

WOMEN'S BIBLE STUDY:
THE ROCK, THE ROAD,
AND THE RABBI
Monday 10 am or Tuesday 6:30 pm
When she began studying the biblical texts in their original Hebrew and Greek and hiking the ancient paths of Israel, Kathie Lee discovered a deeper understanding of the Bible and of God Himself. Follow her as she hikes the land with Rabbi Jason Sobel, Ray Vander Laan, and others who are trained in the messianic rabbinical way – and see Jesus' earthly homeland with new eyes!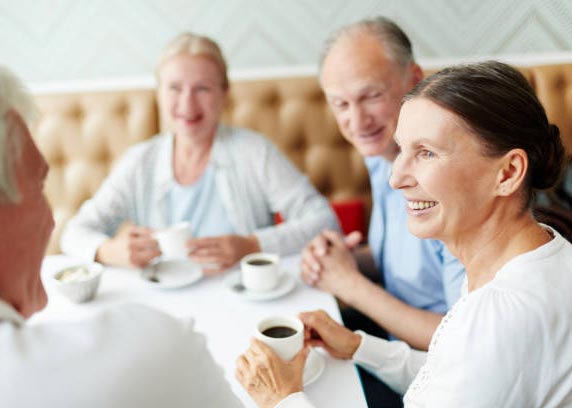 HERITAGE GROUP
3rd Tuesday of the month
The Heritage Group is a great way for our older adults to enjoy fellowship, stimulating programs, and great activities together. Monthly luncheons or outings.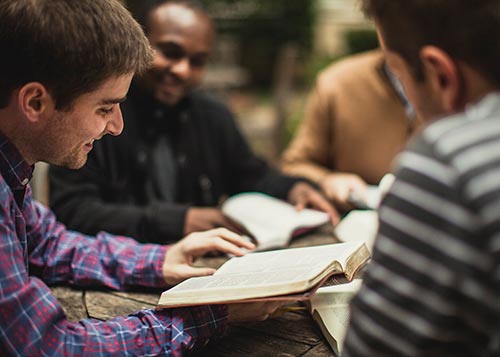 MEN'S GATHERING (BIBLE STUDY)
Tuesday, 8 – 9 am
Each course is designed to stimulate discussion and stretch our knowledge of our religion. Each class includes watching a 1/2 hour DVD followed by discussion.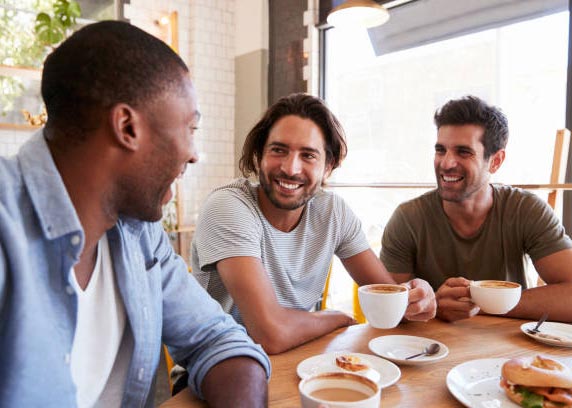 YOUNG MEN'S GROUP
Friday 6:30 – 7:30 am
Join us every Friday morning in the church parlor for fellowship.

PRESBYTERIAN WOMEN
Monthly (September – May)
Our purpose is to offer women of our congregation a meaningful way to enjoy Bible Study and fellowship, and to make a difference in the lives of others both locally and globally through our service and mission projects. Presbyterian Women meet monthly from September to May in "Circles" and three times annually in general meetings.