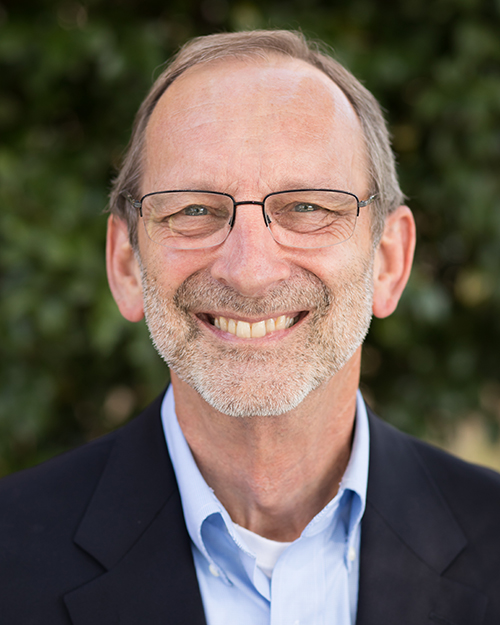 Whit Malone

Senior Pastor
whit@hickoryfpc.org
(828) 322-6343 ext. 1261
Whit grew up in a large Southern Baptist Church in Atlanta, GA. He graduated from Georgia State University in 1979 with a degree in social work. Finding a new home in a small Presbyterian congregation in Atlanta's inner-city, he worked there for two years as the church's community minister. Whit then worked on an adolescent unit of a private psychiatric hospital before entering seminary. He received his Master of Divinity degree from Louisville Presbyterian Theological Seminary in 1984 and in 2012 was awarded a Doctor of Ministry degree in preaching from McCormick Theological Seminary in Chicago, IL. Whit has served congregations in southern Indiana, Louisville, KY., Ames, IA., and now Hickory. Whit and wife Kris have three daughters: Maggie, Emma and Evelyn -and two granddaughters, Charlotte and Harper.  When not at church he can be found listening to podcasts while walking Ellie the dog, sweating through a spin class, doing home repair, or moving plants around in his garden.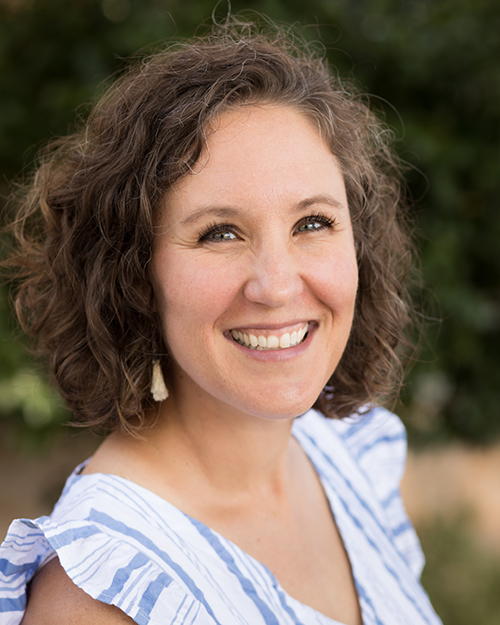 Heather Wood Davis

Associate Pastor
heather@hickoryfpc.org
(828) 322-6343 ext. 1262
Heather grew up in the Carolinas and here at First Presbyterian Church! She graduated from Appalachian State University and served a church in Blowing Rock, NC before attending Columbia Theological Seminary in Decatur, GA. She graduated with a Masters of Divinity and has been at First Presbyterian since August 2008. Heather and her husband Tripp have two young daughters and a yellow lab-all who keep them on their toes. If you really want to get on her good side, include some Haribo gummy bears.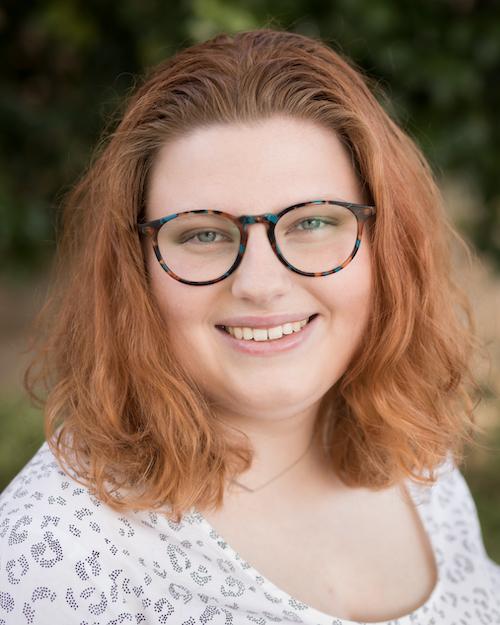 Kendall McGeorge
Director of Youth & College Ministries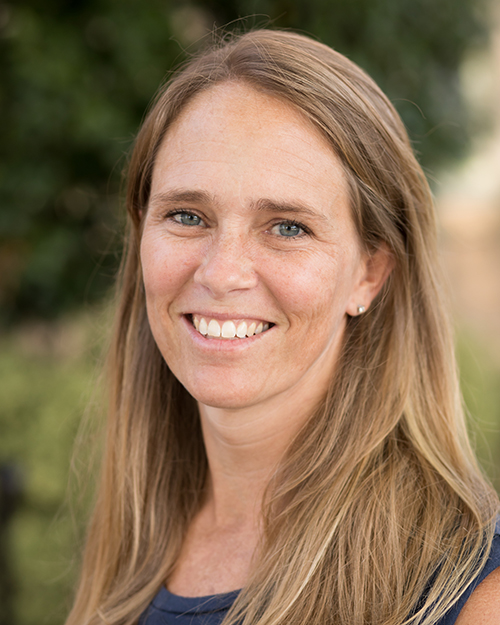 Sarah White
Director of Preschool & Children's Ministries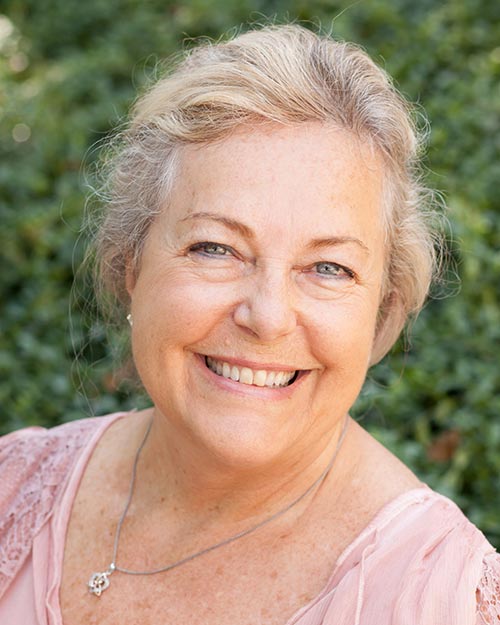 Martha Geouge Hill
Organist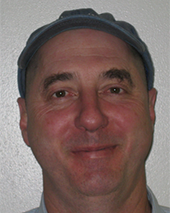 Matt Parker
Food Coordinator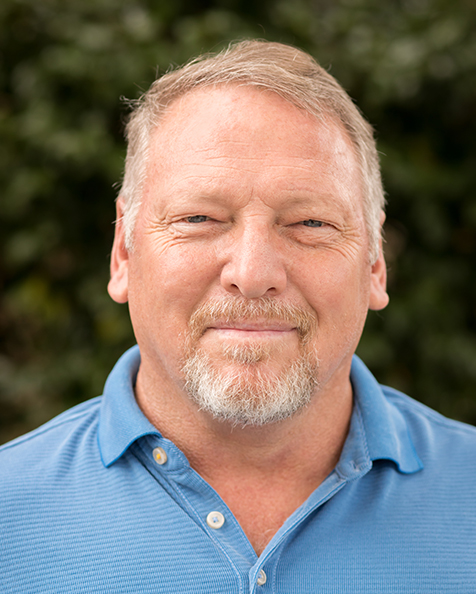 Jimmy Purgeson
Head of Maintenance
(828)322-6343 Extension 1270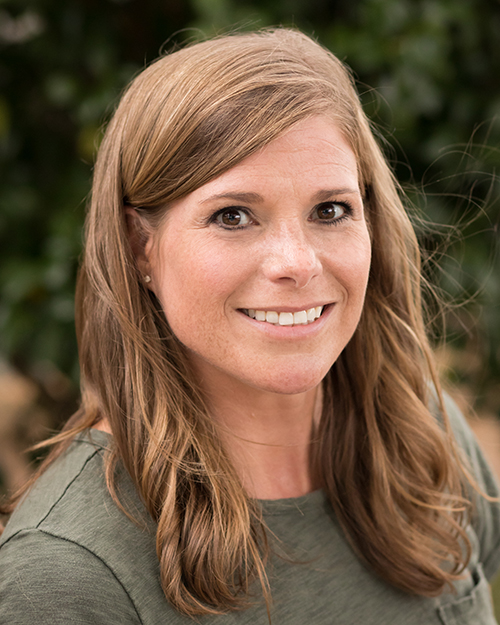 Ashlee Barry
Family Ministry Assistant for WNS