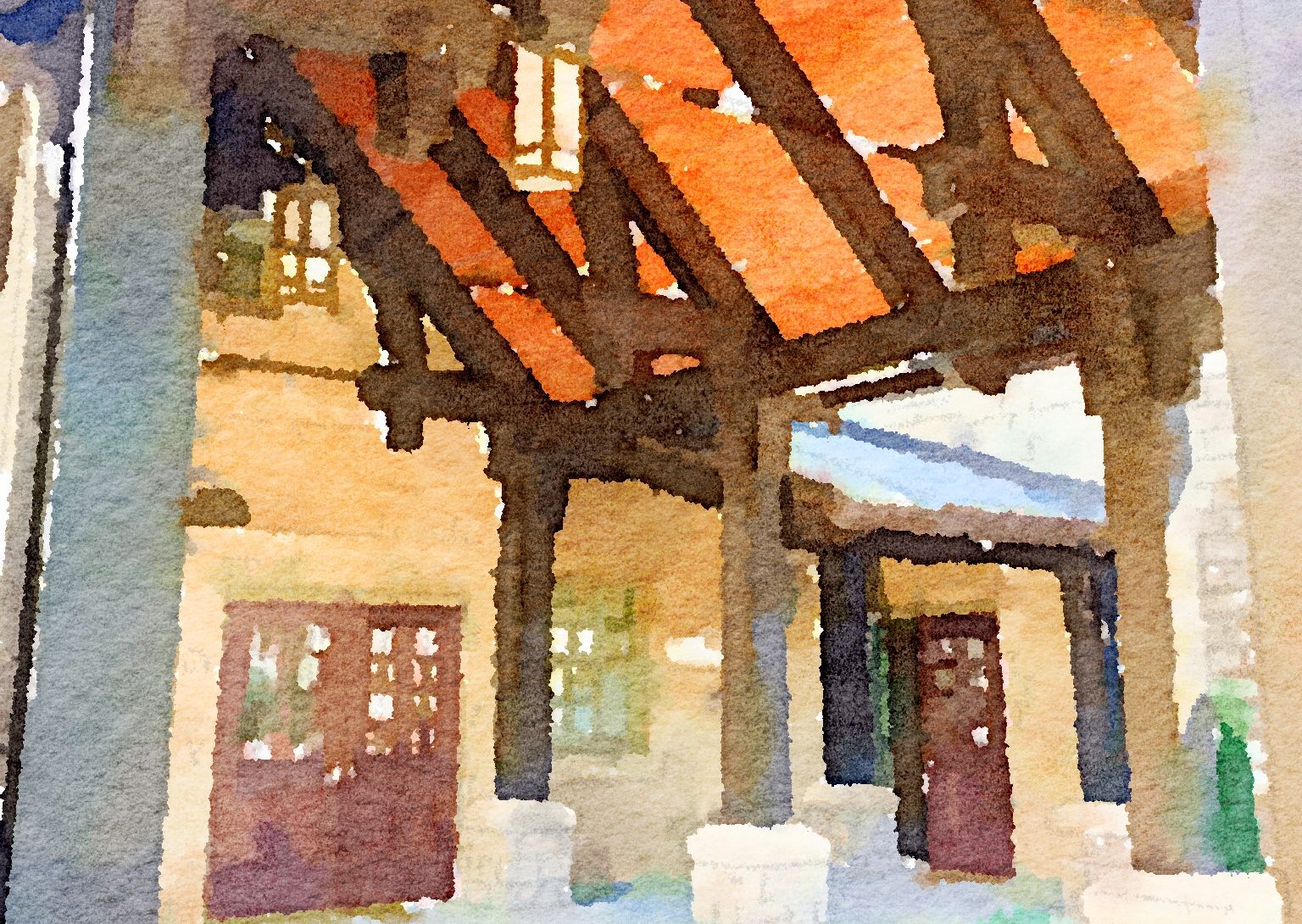 BACK PORCH CLASS
Sunday 10:15 am — Meeting in Session Room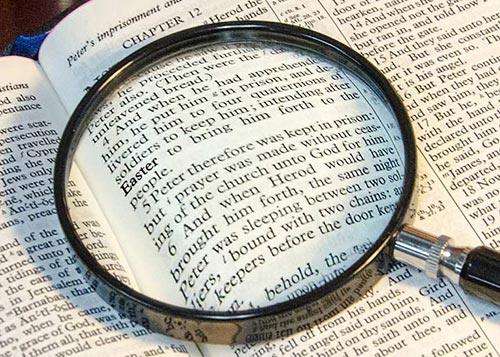 DIFFICULT QUESTIONS CLASS
Sunday 10:15 am – Meeting in the old Session Room, on the second floor across from the elevator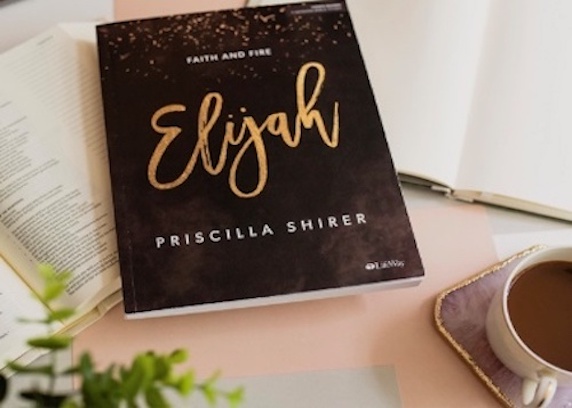 WOMEN'S BIBLE STUDY
 Monday 10 am or Tuesday 6:30 pm
Our Women's Bible Studies are meeting by Zoom and in person.  We have a Monday morning group that meets at 10am and a Tuesday evening group that meets at 6:30pm.
Please use the button below for details on our latest study.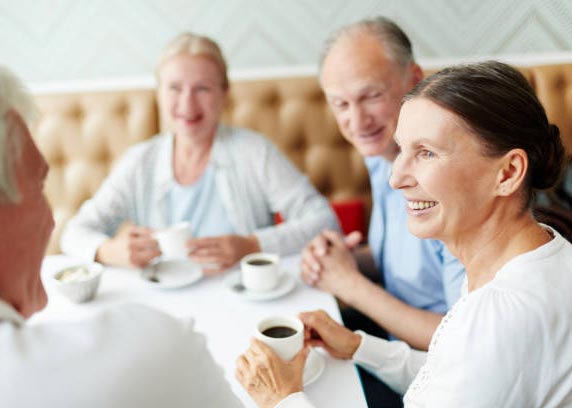 HERITAGE GROUP
3rd Tuesday of the month
The Heritage Group is a great way for our older adults to enjoy fellowship, stimulating programs, and great activities together. Monthly luncheons or outings.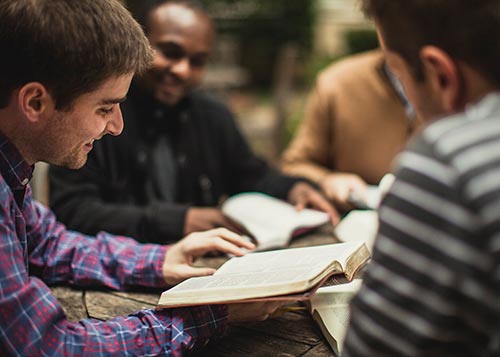 MEN'S GATHERING (BIBLE STUDY)
Tuesday, 8:30-9:30am
Each course is designed to stimulate discussion and stretch our knowledge of our religion. Each class includes watching a 1/2 hour DVD followed by discussion.  The class is a hybrid of in-person and Zoom attendance.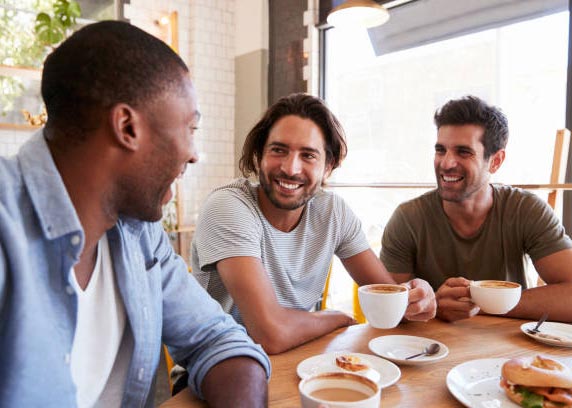 YOUNG MEN'S GROUP
Friday 6:30 – 7:30 am
Join us every Friday morning in the church parlor for fellowship.

PRESBYTERIAN WOMEN
Monthly (September – May)
Our purpose is to offer women of our congregation a meaningful way to enjoy Bible Study and fellowship, and to make a difference in the lives of others both locally and globally through our service and mission projects. Presbyterian Women meet monthly from September to May in "Circles" and three times annually in general meetings.