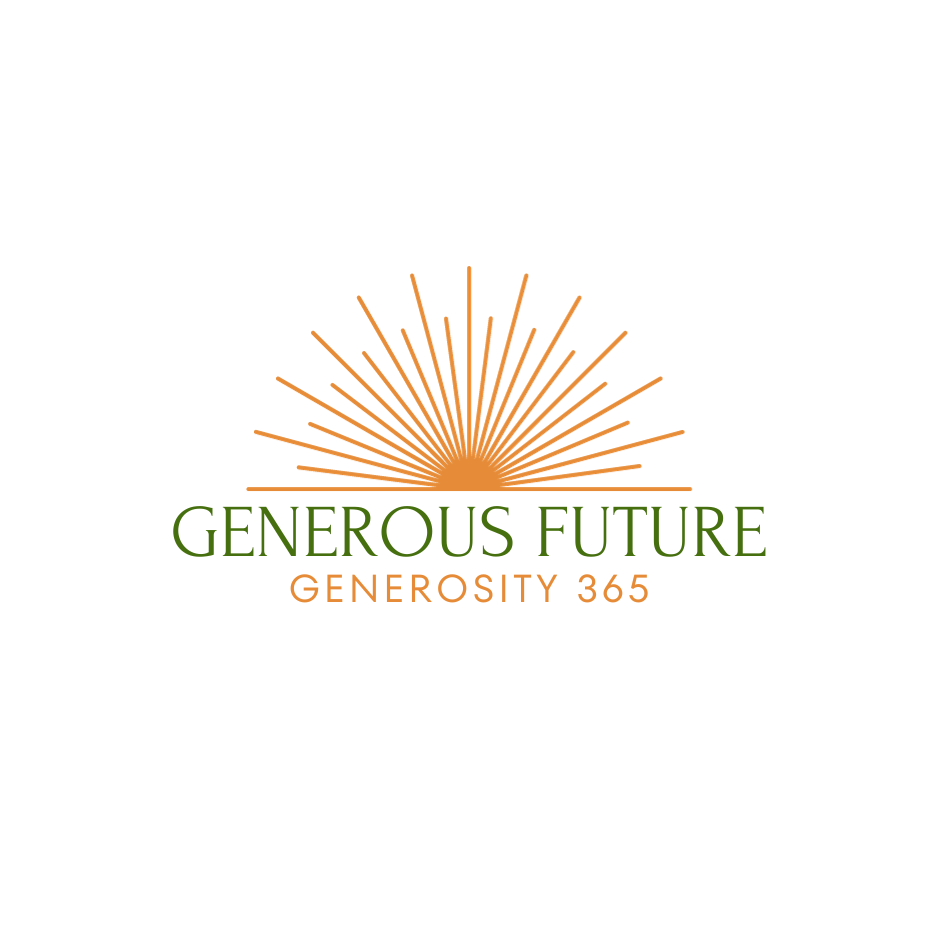 GENEROUS FUTURE
Thank you for your support of First Presbyterian Church!  There are two options to submit your confidential Pledge; ONLINE or returning your PLEDGE CARD.
PLEDGE CARDS were distributed during the Stewardship Dinner on Sunday October 29.  If you were unable to attend the dinner, you should receive a Stewardship packet in the mail. If you would like to use a Pledge Card and did not receive one, please EMAIL the church office.
There is also an option to submit your Pledge ONLINE using the form below.  This is a secure form that is sent directly to the church treasurer.  All information submitted below is private and confidential. Please complete below Pledge Form.