Racial Equity Resources for Children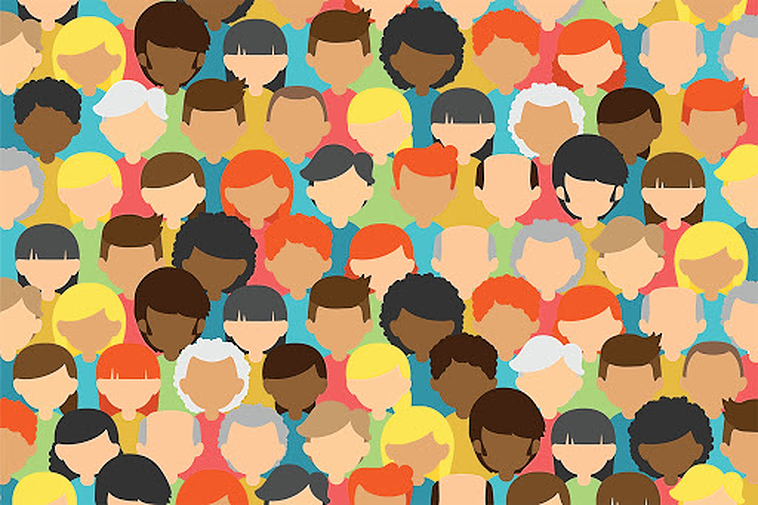 Do you want to talk to your young child about issues of social justice,  but don't know how? You're not alone—most adults find topics like race, gender, and class difficult to talk about with children. But if we don't find ways to talk about it, children will learn whatever they can glean from unspoken messages, and that doesn't often work out very well. The staff at FPC is always available to help you find strategies. You may find some of the resources below useful.
Within certain posts, videos are embedded.  Be sure to scroll through each link provided. There is a lot of great information in each post.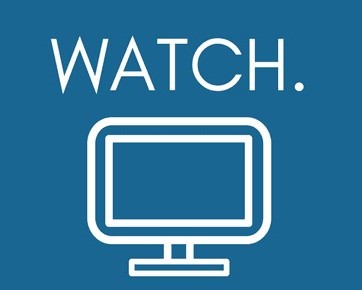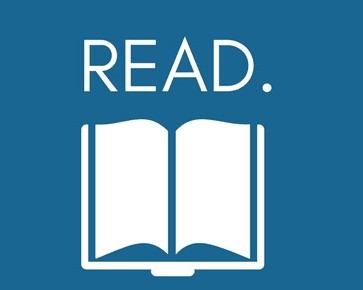 PBS Education:How to Talk to you Kids about Racism: READ HERE
Children's Community Schools:  Social Justice Resources: READ HERE 
Edutopia: Lessons on Culturally Responsive Teaching from Black Churches: READ HERE
ASCD: Resources for Addressing Racism and Hatred in the Classroom: READ HERE
Edutopia: Building Understanding Across Racial Differences: READ HERE
Engaging My Child: Parent Tip Tool through APA (American Psychological Association) READ HERE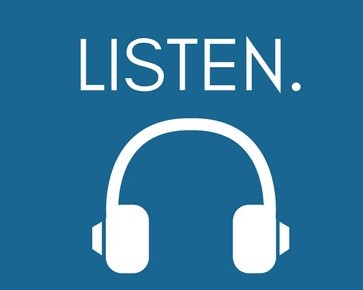 Black Lives Matter Instructional Library with read out louds WATCH & LISTEN: CLICK HERE 
Civil Rights Movement Rosa Parks and Martin Luther King Jr. Youtube lesson WATCH & LISTEN: CLICK HERE
Sesame Street & CNN Town Hall on Racism WATCH & LISTEN CLICK HERE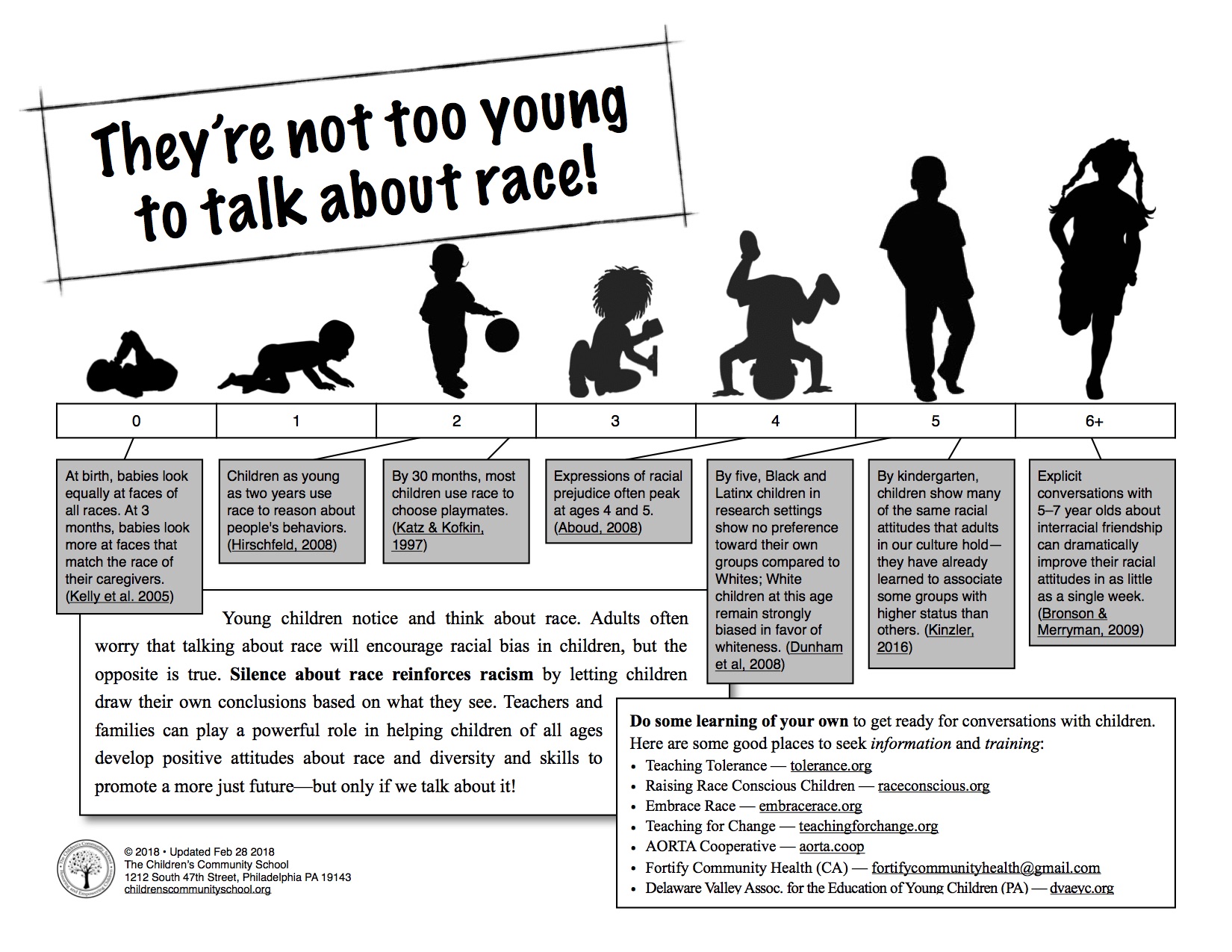 Want to get Adults Involved?