We're Searching: Associate Pastor or Director of Youth and Family Ministries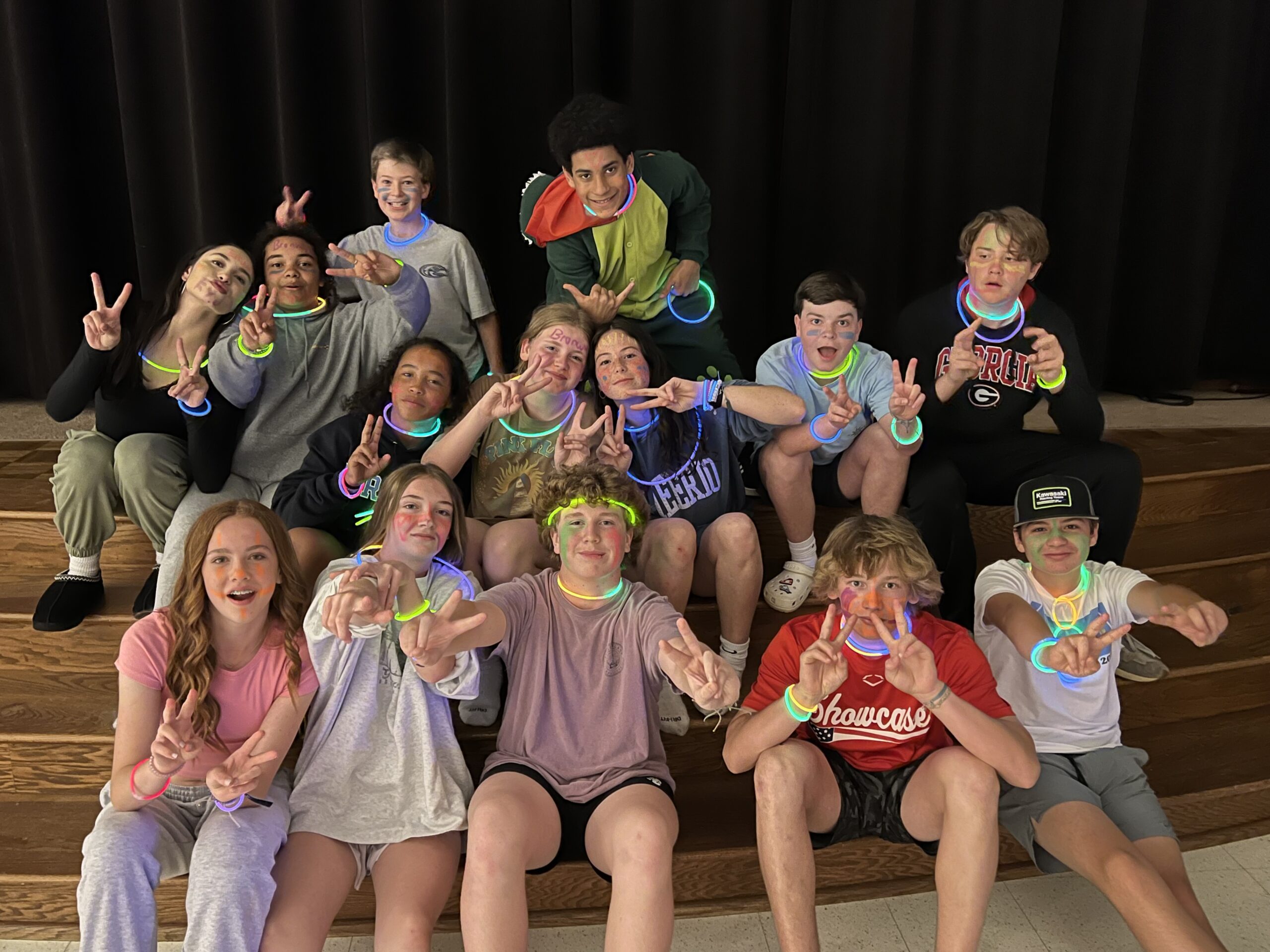 First Presbyterian Church Hickory is searching for our next Associate Pastor or Director of Youth and Family Ministries!
We are seeking an energetic individual who will be responsible for ministering to and serving the congregation, with a primary focus on youth and families. We are open to both ordained and non-ordained individuals.
Please continue below to explore our church and our needs. If you feel you are good fit, we can't wait to hear from you!
Questions?
Click here to email the search committee.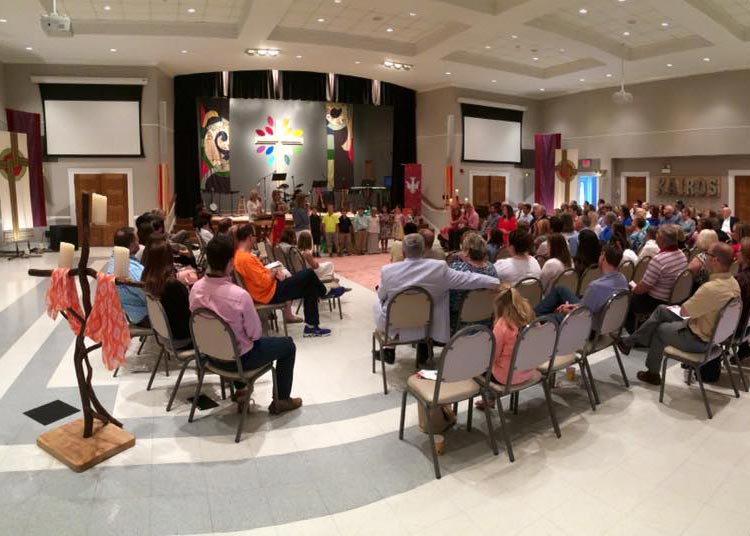 First Presbyterian Church was founded on March 18, 1873, in Hickory, North Carolina. The church was originally named Gibbs Mission after its first pastor. Reverend George M. Gibbs. Five years later, the congregation built the little white church where members met until the completion of the church's second sanctuary in 1906. Much has changed since then. What hasn't changed is our dedication to worship, learn from. and serve our Lord in Hickory and beyond. For over 150 years. FPC Hickory has served at the forefront of answering needs for our community and our members. We have a well-established reputation as an active and welcoming congregation of diverse views that invests in caring for the needs of those in our community. We seek not only to continue our current ministries, but also to extend our reach in imaginative and dynamic ways.
Nestled in the foothills of beautiful western North Carolina. First Presbyterian of Hickory is known throughout our community as a generous church with a big heart for mission. One hour from the Blue Ridge Mountains. Charlotte. Asheville and Winston-Salem. NC, we are keenly aware of how blessed we are.
FPC fosters intergenerational connections among people striving to build faith through worship, study, activities, and mission as witnesses of Jesus Christ. We live out our love for God in worship, study, and service. loving and supporting one another as we join God's transforming work in our city and in the world. FPC enjoys a rich legacy of tradition, evolution. and community leadership as we seek to follow God's lead. We welcome you to First Presbyterian Church and invite you to consider whether God might be calling you to join us in the next chapter of our ministry and mission.
WHAT WE ARE SEARCHING FOR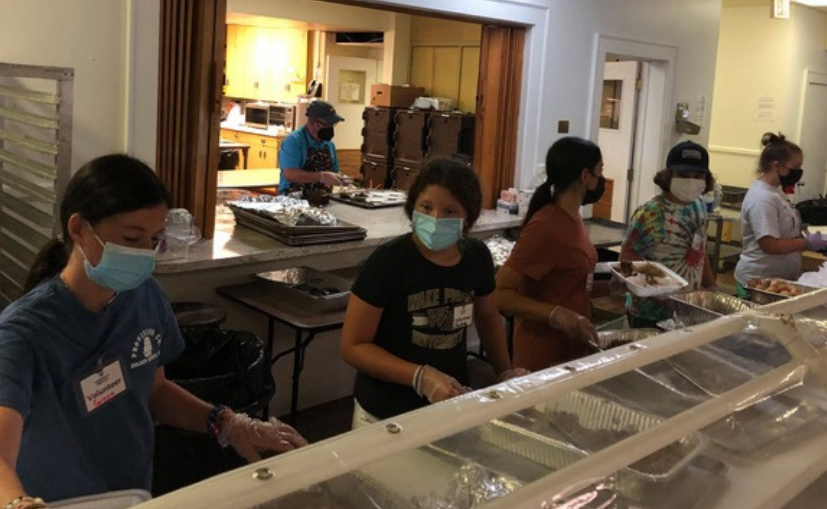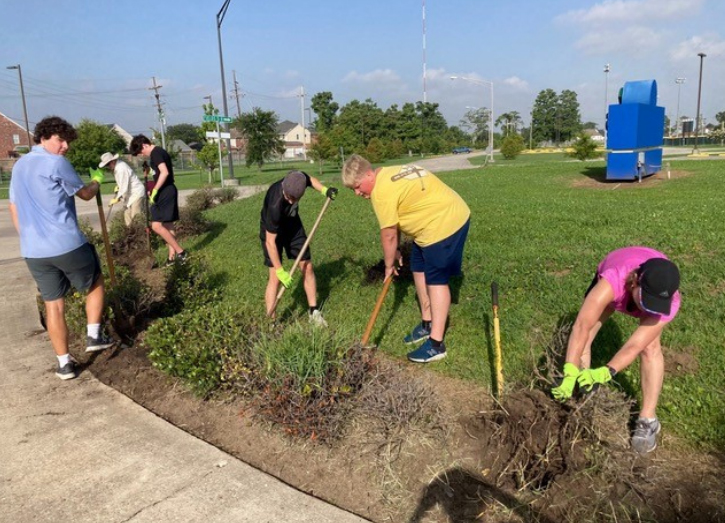 FPC Hickory is seeking an energetic individual who will be responsible for ministering to and serving the congregation, with a primary focus on YOUTH AND THEIR FAMILIES.
Someone that will articulate for the congregation the purpose, goals, and overall vision for ministries involving middle and high school youth, and provide frequent and EFFECTIVE COMMUNICATION with youth and their parents/guardians.
We consider it paramount that our youth witness this person PARTICIPATING IN THE FULL WORSHIP LIFE and leadership of our church.
Along with our Director of Children's Ministries, our Associate Pastor for Engagement and Formation, and the appropriate committees, this position will also work to develop a comprehensive plan for EDUCATION and SPIRITUAL FORMATION for our congregation, including opportunities for INTERGENERATIONAL FELLOWSHIP and ministry.
This position will work with the Youth Ministry Council and a passionate and committed group of youth advisors to coordinate and LEAD YOUTH ACTIVITIES, engaging our youth to form MEANINGFUL RELATIONSHIPS and deepen their faith.
We consider HIGH ENERGY and a PLAYFUL SPIRIT important traits.
Applicants should be open to COLLABORATING WITH OUR YOUTH to refine existing programs while innovating new ones.
This position will be charged with INTEGRATING OUR YOUTH into the daily life of our congregation.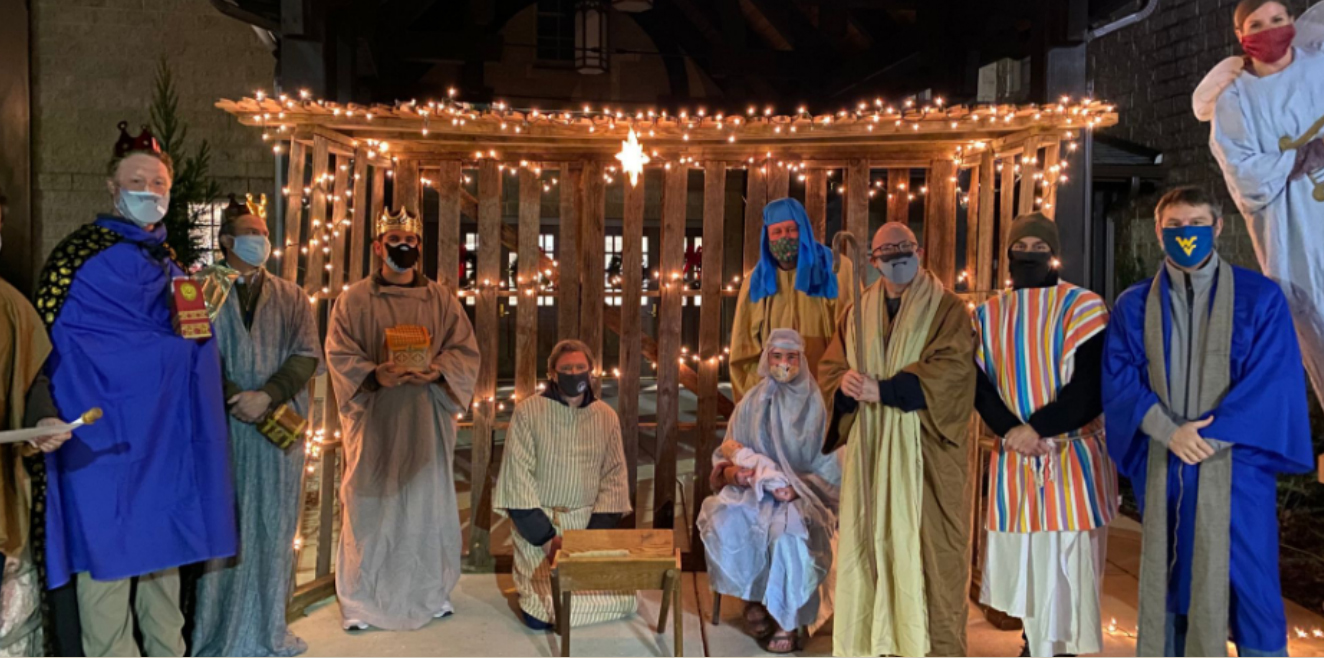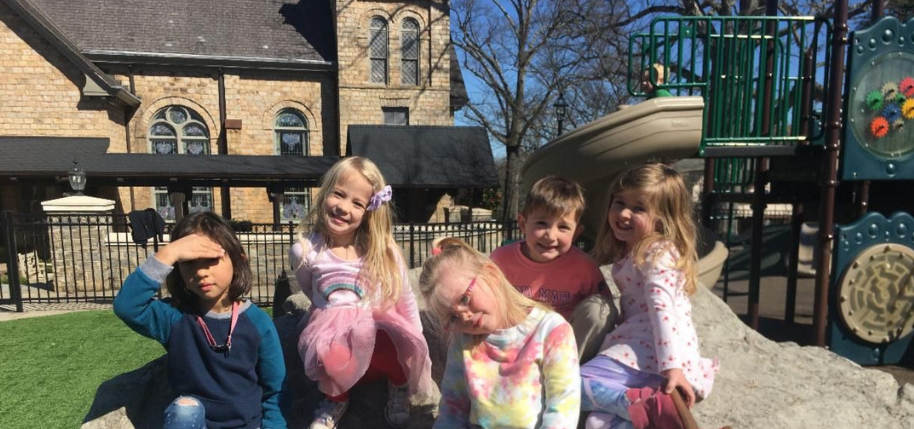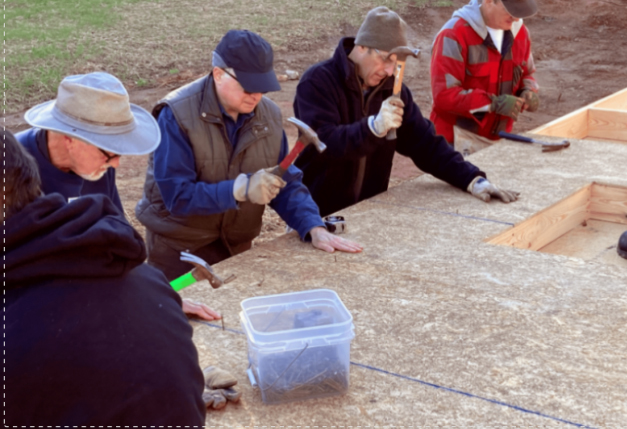 A vibrant congregation that believes worship, mission and service are essential to ministry.
A downtown church, active in the community for 150 years.
A church community committed to continuing the work of transformation and growth.
A congregation that values the life of the mind when studying Scripture, theology, and culture.
A congregation that welcomes diverse perspectives and seeks to be an alternative to the polarization in our society.
An exceptional church staff that do their jobs well, work hard and laugh a lot!
Gracious, generous and engaging lay leadership.
Beautiful and functional physical facilities that have been updated and well-maintained
A generous congregation that is debt free and has a substantial endowment
A congregation that shows its commitment to our various ministries through financial support and physical action
A church that values and works at the spiritual nurture of our children and youth and has a strong reputation for this in the community
A terrific place to live in a dynamic area of the country!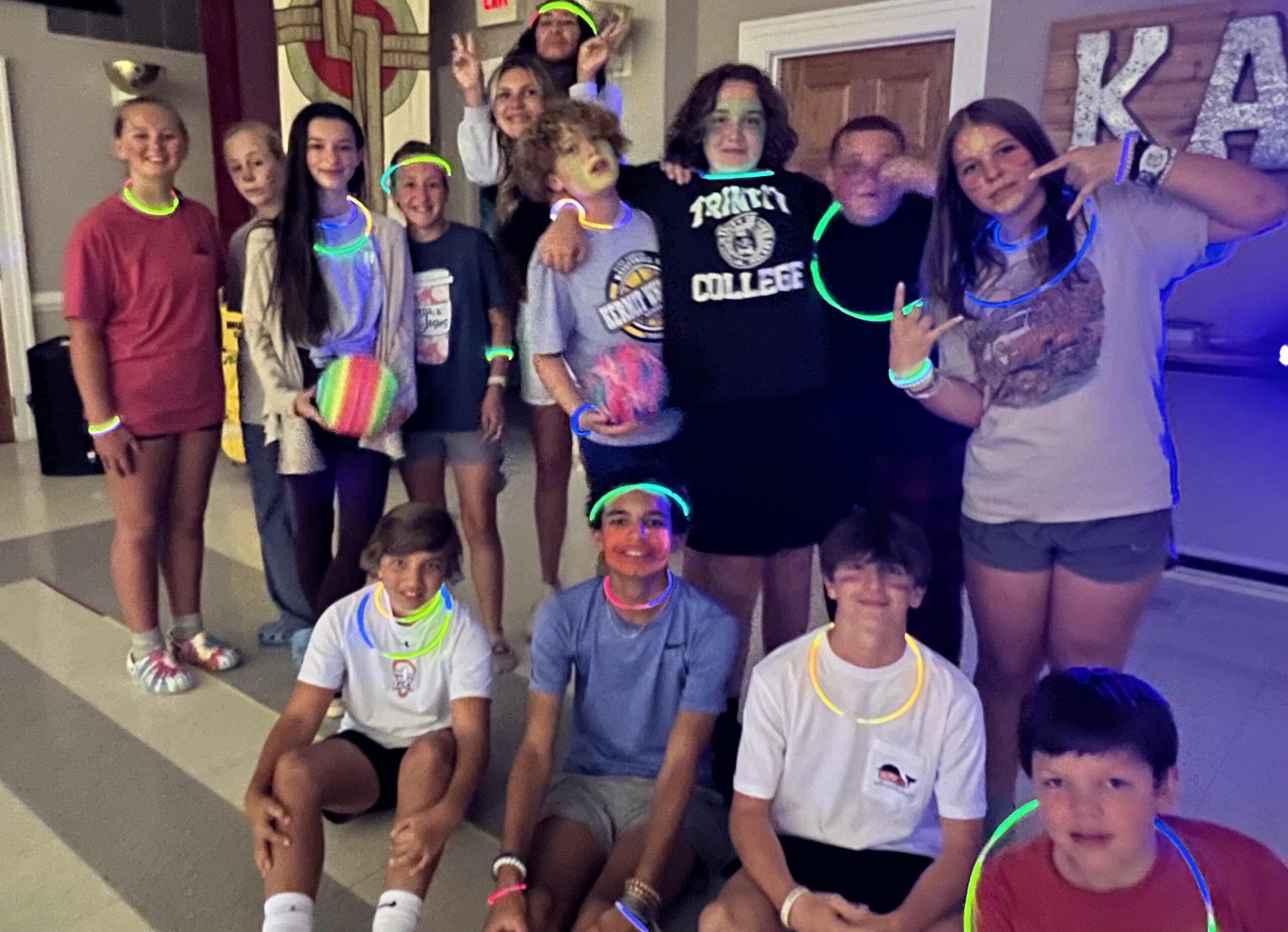 Middle School
Our youth group spends approximately half of its time together in various service roles, such as our Backpack Program that provides weekly food and supplies to students in need.
High School
Our youth enjoy a full schedule of activities including weekly spiritual development and worship opportunities, Sunday afternoon programs, annual youth services, retreats, lock-ins, day trips, mission trips, and summer conferences.
Click below to download a brochure with more information. If you have questions or need to contact the search committee, click here.